Three policy projects create momentum for major, systemic reform of how exposures linked to breast cancer are understood, managed, and regulated.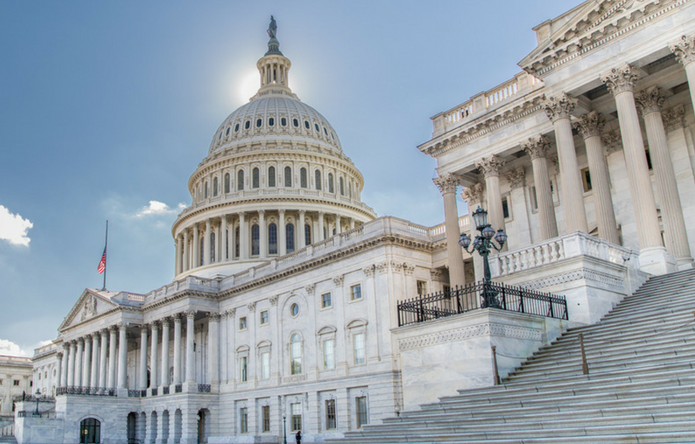 California Breast Cancer Primary Prevention Plan
In 2017, BCPP launched a collaborative project to develop a Breast Cancer Primary Prevention Plan for California. The Plan is a groundbreaking policy platform that uses the best science, community wisdom and innovative policy ideas to stop breast cancer before it starts.
Read More
Chemical Policy Reform
The Frank R. Lautenberg Chemical Safety for the 21st Century Act (LCSA) passed in June of 2016. In the wake of its passage, we shifted our advocacy efforts to focus on the EPA's implementation of the legislation.
Read More
The EPA is responsible for issuing proposed rules on both the regulation of individual chemicals and on the general procedures that EPA will use for chemical safety reviews going forward. BCPP has been and will remain engaged with EPA staff to advocate for the most health protective interpretation of the statutory language. The EPA has published a number of proposed rules which are now open for public comment. The ones of most interest to BCPP include rules on four chemicals linked to breast cancer and the procedures for prioritizing and evaluating chemicals. With the change in Administration, it is unclear how the law and our advocacy will fare, but we will continue to work with our coalition partners and allies in Congress to protect the gains made in the law and oppose any undermining of the law. Read More
Cancer Free Economy Network
BCPP staff are core leaders of the Cancer Free Economy (CFE) Network, a collaboration of diverse organizations and partners seeking to solve the linked problems of pervasive toxic exposures and surging cancer and other disease rates. CFE Network participants want to align and expand existing efforts into a shared system-wide strategy to get poisonous chemicals out of our bodies, our homes, workplaces, and communities — by getting toxic chemicals out of our economy. CFE is working to shift the current culture of risk reduction to an upstream, primary prevention approach. In addition to serving as part of the overall leadership team, BCPP leads the Communications team as they develop and implement the strategic communications plan for the network.
FEATURED VIDEO
BCPP: Exposing the Cause is the Cure
We're preventing breast cancer before it starts by eliminating our exposure to toxic chemicals and radiation.