Get cancer-causing chemicals out of our products to save lives and prevent breast cancer. 
Priority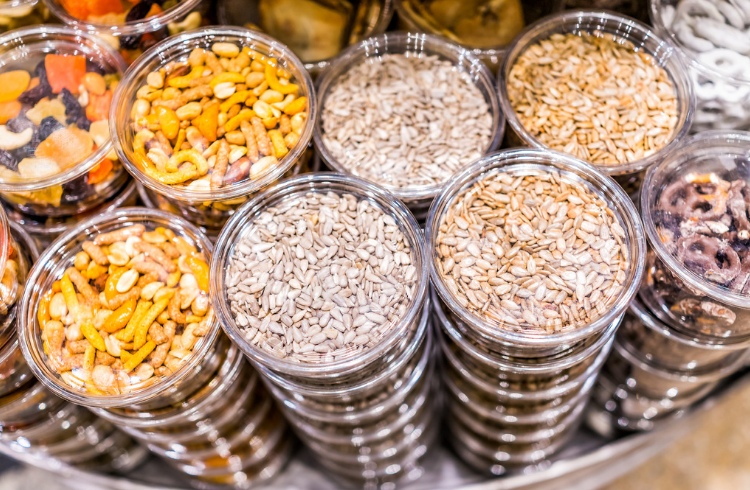 These chemicals are linked to breast cancer, toxic to kids' brain development, and increased risk of learning disabilities.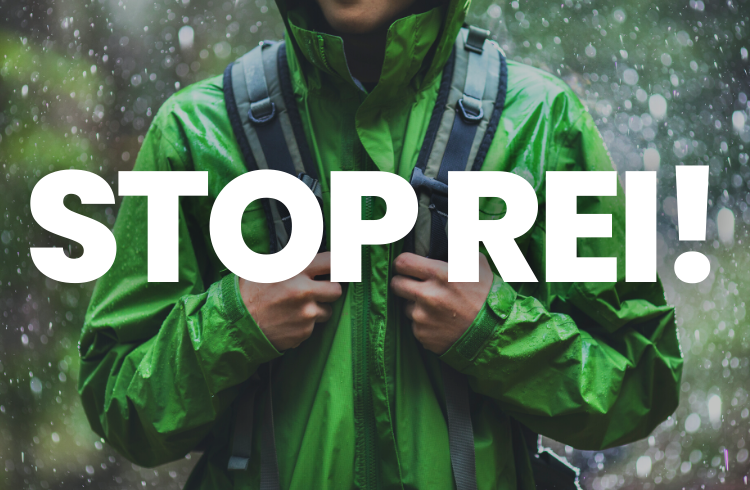 PFAS build up in our bodies and the environment, endangering future generations.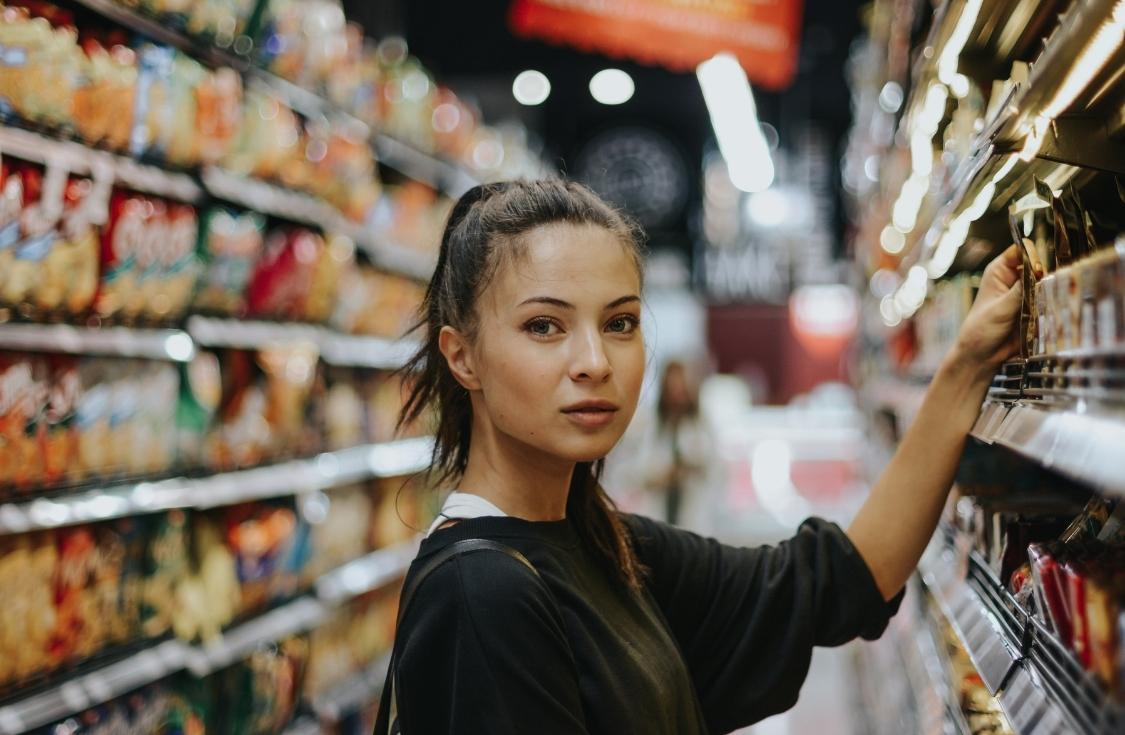 A major loophole allows harmful chemicals in our food and food packaging.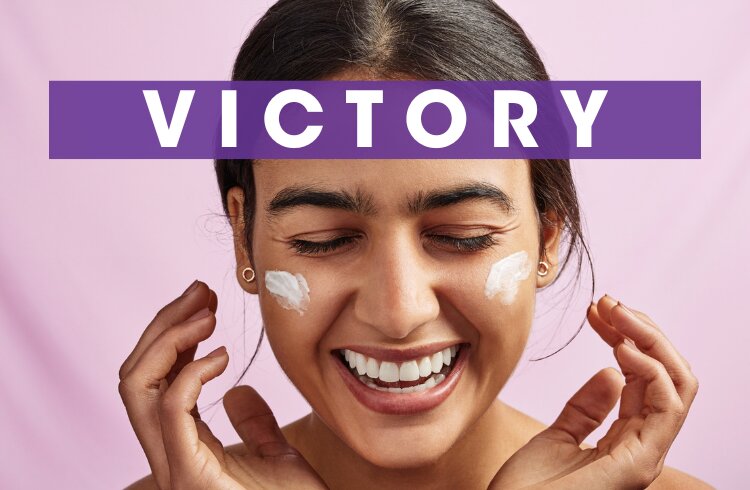 This bill represents the biggest step forward for cosmetics regulation since 1938. Still, more work remains to make safer cosmetics and personal care products for all.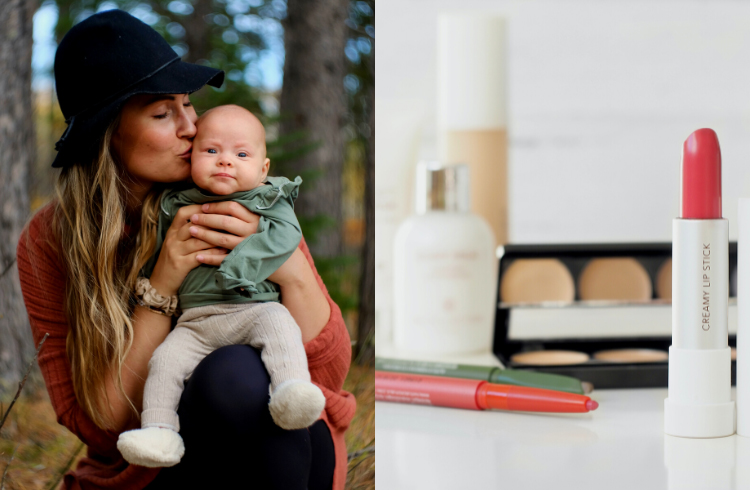 Our two California bills banning PFAS in clothes and cosmetics passed, thanks to you!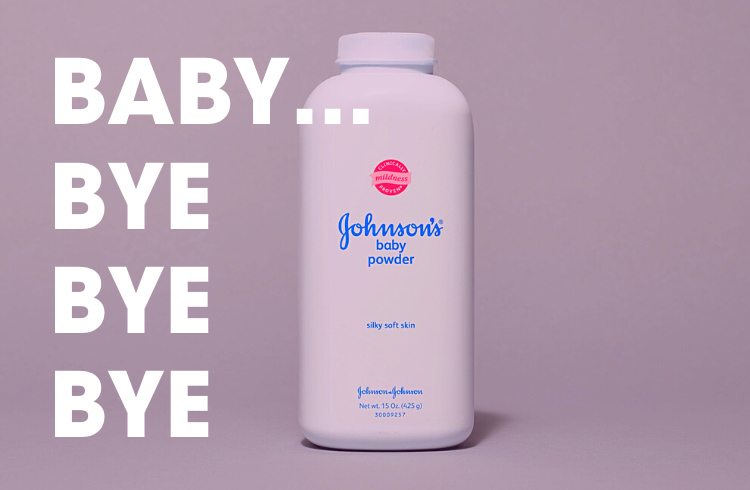 BCPP is a proud member of the coalition led by Black Women for Wellness that has been pressuring Johnson & Johnson to stop using toxic talc in baby powder. J&J announced it will finally transition to a safer corn-starch based baby powder globally by 2023.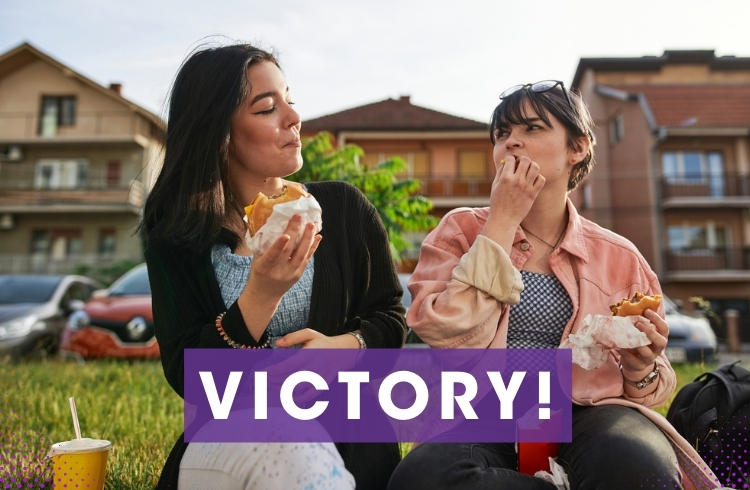 Restaurant Brands International commited to eliminating PFAS in food packaging by 2025 in all stores worldwide including Burger King, Tim Hortons, and Popeyes.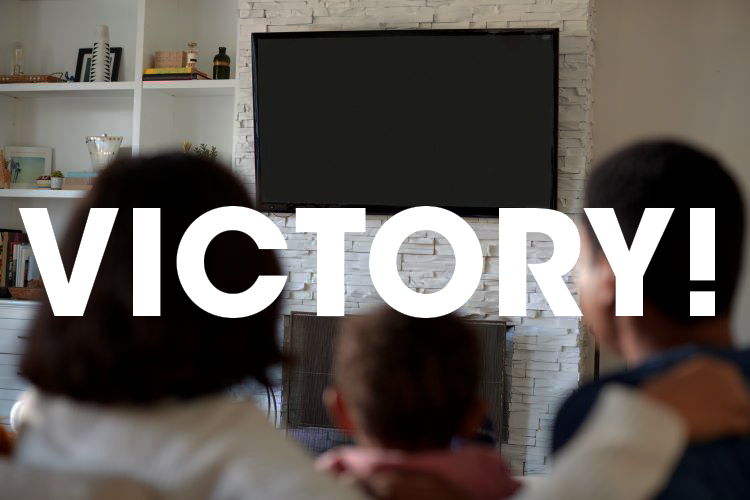 Best Buy adopted a new chemicals management policy in February pledging to phase out their use of flame retardants.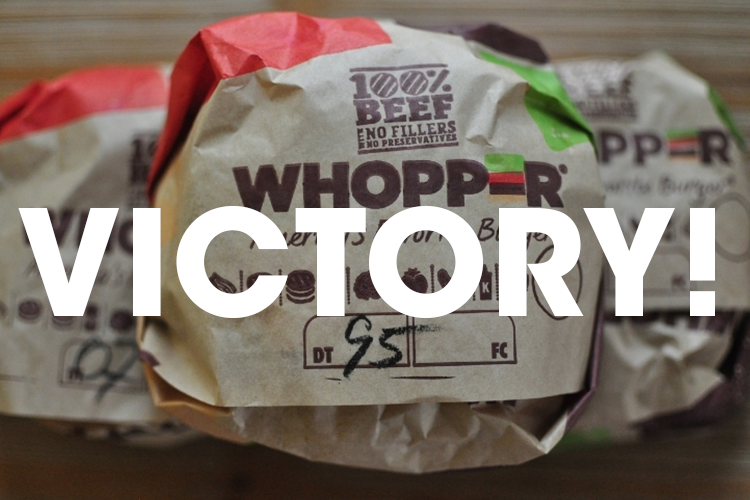 Thanks to you, we passed a ban in California on PFAS in paper-based food packaging and made cookware safer!
FEATURED VIDEO
BCPP: Exposing the Cause is the Cure
We're preventing breast cancer before it starts by eliminating our exposure to toxic chemicals and radiation.