Featured Resources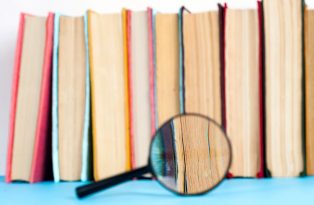 Website resources for people living with breast cancer. Read More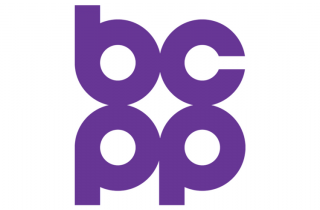 We recommend these actions to the Biden administration to prevent and stem the rising tide of breast cancer in America. Read...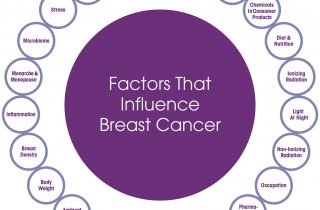 These factors can increase or decrease breast cancer risk. While some factors increase the risk of breast cancer, others are...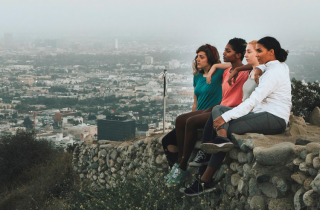 Paths to Prevention: The California Breast Cancer Primary Prevention Plan is the first ever comprehensive primary prevention plan for breast cancer....
Publications
In-depth, scientific reports on environmental exposures linked to breast cancer
By learning how these exposures affect breast cancer, we can take action to reduce our risk.
Beauty, personal care and cleaning products contain toxic fragrance chemicals that aren't on the label.
Examine the evidence linking toxic chemicals and radiation with breast cancer.
Certain jobs and workplace exposures may be linked to an increased risk of breast cancer.
FEATURED VIDEO
Get expert advice and health protective tips from our Director of Science, Sharima Rasanayagam, PhD. Watch. Share. Chip In.