Events
New location, new name – same great event! Peak Hike is now Hike for Prevention.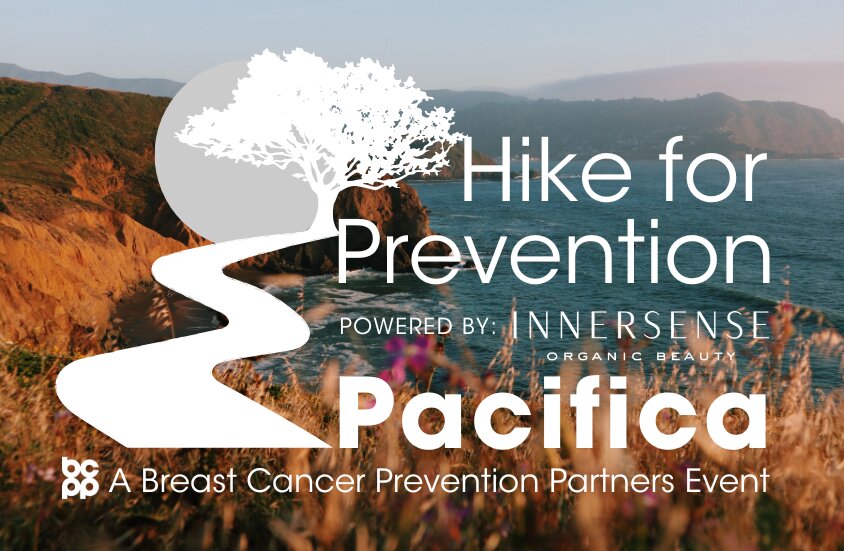 SF Bay Area! Hike for Prevention (previously known as Peak Hike) is one of our oldest, signature, annual outdoor fundraising events, where supporters hit the trails in the name of breast cancer prevention.
Sign Up Today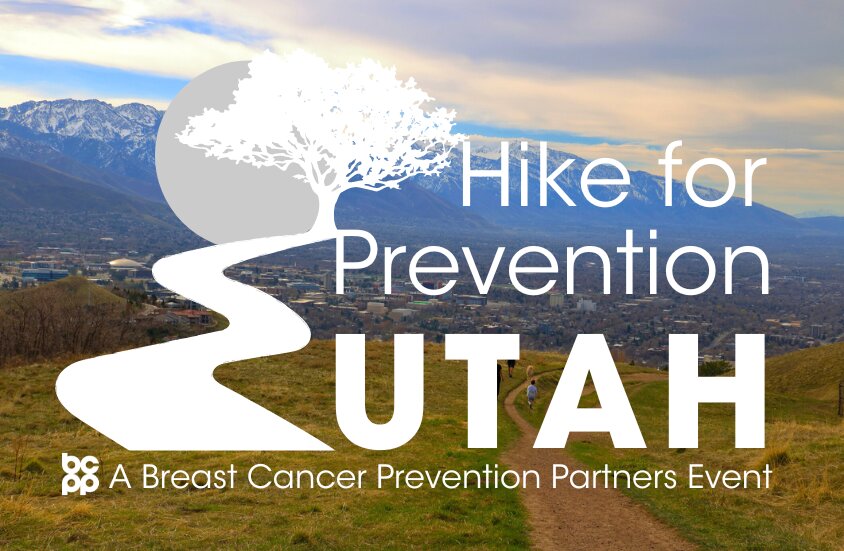 Our FIRST annual Utah Hike for Prevention on Salt Lake City's Antelope Island.
Register today
Hit the trails TOGETHER to honor those affected by breast cancer and protect future generations.
Thank you for joining BCPP!
Sponsor Spotlight: Innersense
Not only was it my purpose to create a safe and healthy household for my family, it was now my purpose to care for my salon professional colleagues knowing the toxic environment they worked in every day. Stylists deserve to work in a safe and healthy environment, plus use safe products in their hands. –Joanne Starkman, cofounder of Innersense Organic Beauty
Donate
Save lives. Prevent breast cancer.
FEATURED VIDEO
BCPP: Exposing the Cause is the Cure
We're preventing breast cancer before it starts by eliminating our exposure to toxic chemicals and radiation.