Events
Every year there are over 60 events, from walks, bikes, and hikes, to film festivals and educational events that all benefit BCPP! What looks good to you?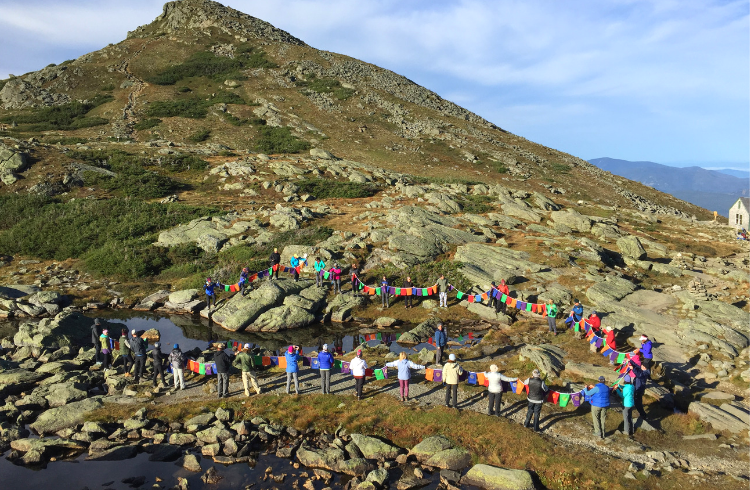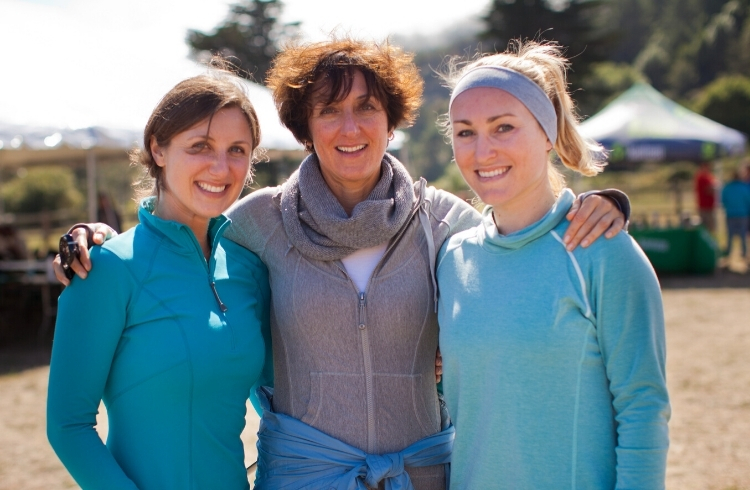 Hike a 7-mile trail with us at Point Bonita YMCA, CA or any other trail of your choice! 
Get Started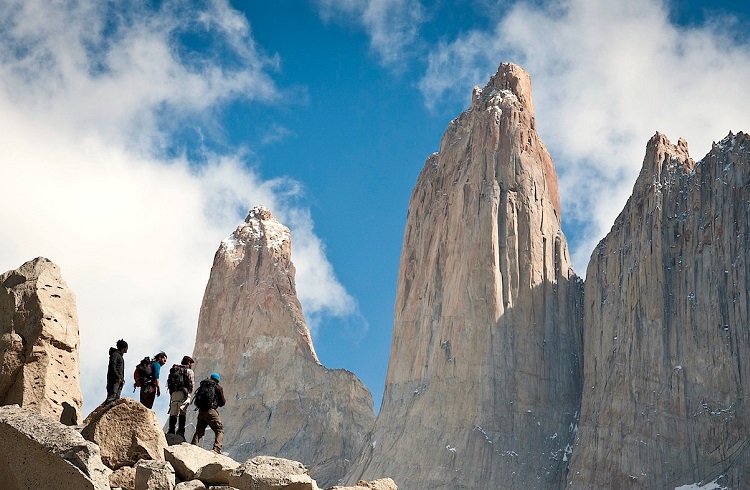 Join Team Cattara – Adventures with insight – in the spring of '22 for this wondrous exploration of Patagonia, the magnificent land at the "uttermost ends of the earth" while raising money to prevent breast cancer. Get Started Today
Sponsor Spotlight: Innersense
Not only was it my purpose to create a safe and healthy household for my family, it was now my purpose to care for my salon professional colleagues knowing the toxic environment they worked in every day. Stylists deserve to work in a safe and healthy environment, plus use safe products in their hands. –Joanne Starkman, cofounder of Innersense Organic Beauty
Donate
Save lives. Prevent breast cancer.
FEATURED VIDEO
Get expert advice and health protective tips from our Director of Science, Sharima Rasanayagam, PhD. Watch. Share. Chip In.