What can we do to reduce our risk for breast cancer (and other diseases)? A lot! We'll help you identify some known and suspected breast cancer risk factors and give you tips on how you can make simple changes to reduce your risk. Where would you like to begin?
Breast Cancer and Environment Basics
Learn about the chemicals that have been linked to breast cancer and take action to reduce your risk.
Our Work: Introduction
At BCPP we are working to transform how everyone thinks about and uses chemicals and radiation in order to protect our health, prevent breast cancer and sustain life.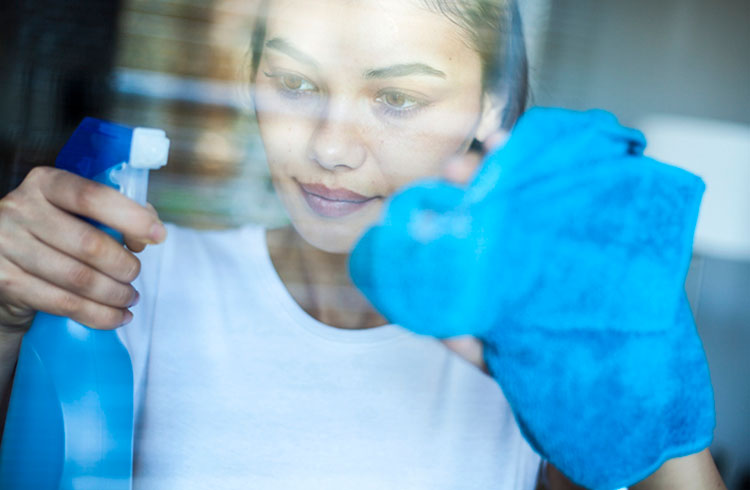 We support legislation that informs consumers about the ingredients in their cleaning products.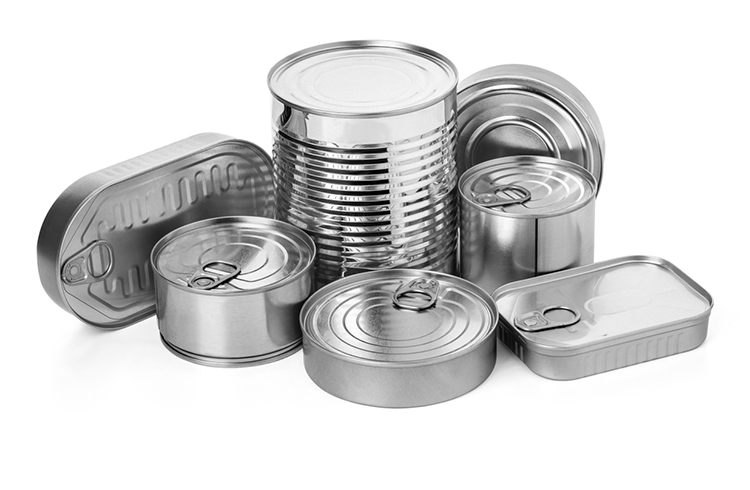 We're putting pressure on manufacturers to replace toxic chemicals in their packaging.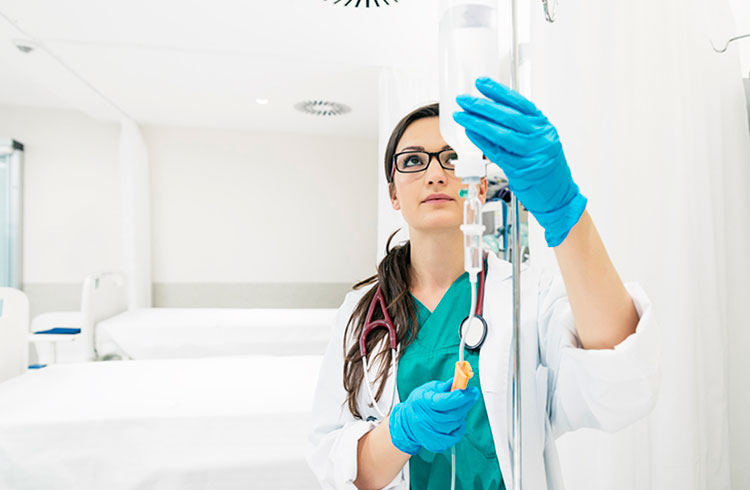 We're dedicated to the policy and education that supports working women's health and safety.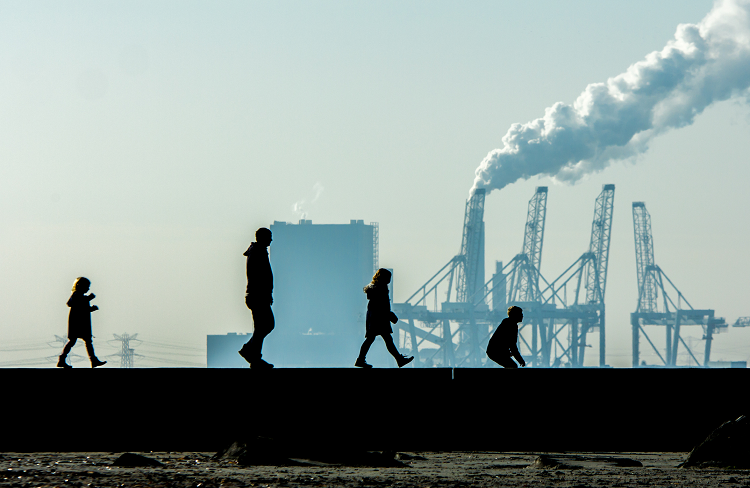 We're addressing the inequitable burden of toxic exposures created by systemic racism and economic inequality.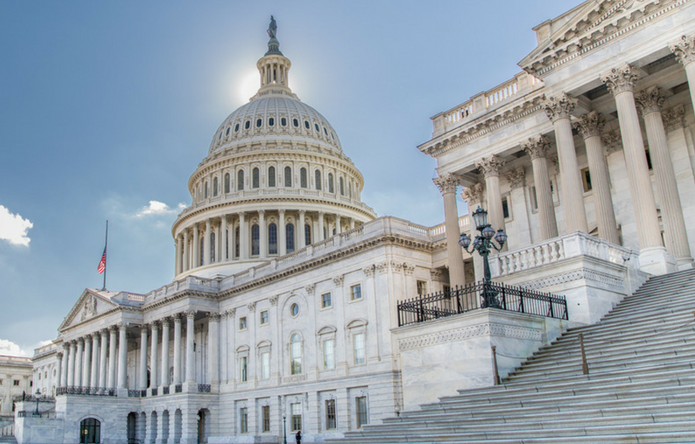 We're focused on grounding our work in new & current initiatives based on scientific evidence.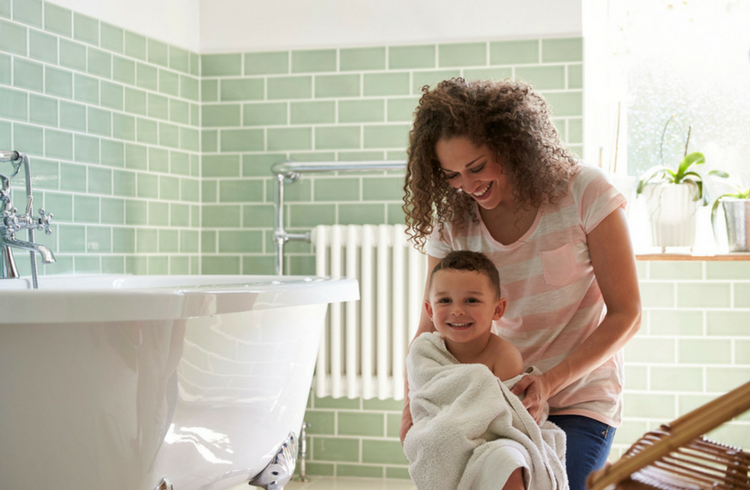 VICTORY:
Researchers suggest that the decrease may be due to a federal ban on phthalates in toys and cosmetics in response to BCPP-led efforts.