Breast Cancer Prevention Partners works with individuals around the country who are connected by a common mission to prevent breast cancer. There are many opportunities to help us spread the message of prevention.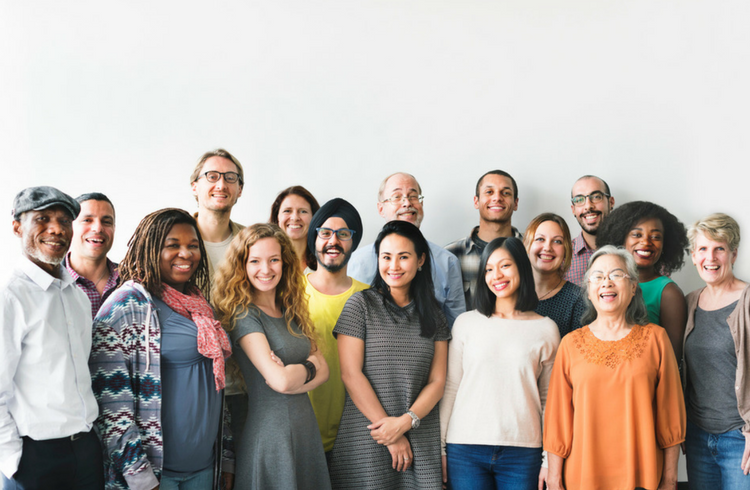 BCPP volunteers bring their voices, their passions and their skills to educate in their community, raise funds to support our prevention efforts, advocate for health-protective public policies and non-toxic products, and help with administrative projects and fundraising events.
Volunteer
Find out more about how you can support our work to prevent breast cancer!
FEATURED VIDEO
BCPP: Exposing the Cause is the Cure
We're preventing breast cancer before it starts by eliminating our exposure to toxic chemicals and radiation.