<link href='https://actionnetwork.org/css/style-embed-whitelabel-v3.css' rel='stylesheet' type='text/css' /><script src='https://actionnetwork.org/widgets/v3/letter/just-for-me-shampoo-is-just-toxic?format=js&source=widget'></script><div id='can-letter-area-just-for-me-shampoo-is-just-toxic' style='width: 100%'><!-- this div is the target for our HTML insertion --></div>
Take Action
Just for Me Shampoo is Just Toxic
Just for Me, a kids' shampoo made by Strength of Nature and marketed specifically to kids of color, contains 24 harmful chemicals including 4 carcinogens, 6 developmental toxicants, and 19 hormone disrupting compounds.
Out of 32 personal care and cleaning products we analyzed for harmful chemicals last year, this kids' shampoo topped the list! It was even more toxic than the cleaning products we tested.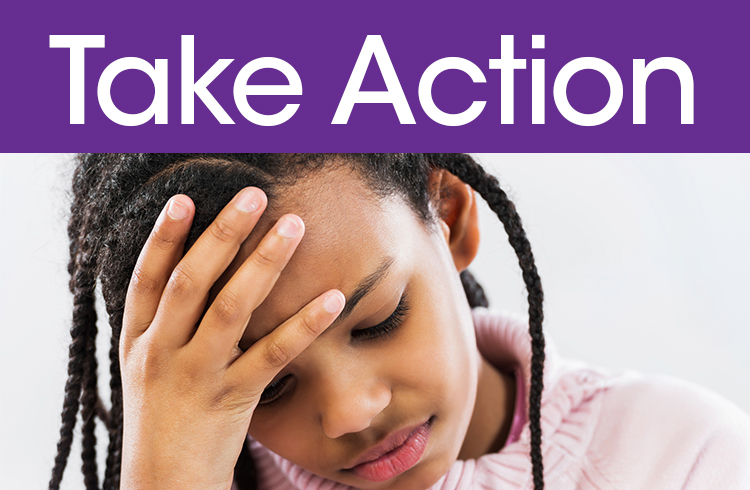 Join us in demanding Strength of Nature get the toxic chemicals out of their Just for Me kids' shampoo.