90% of breast cancer cases are not linked to genetics. That's why we work to eliminate the other risk factors—to save lives and prevent breast cancer before it starts. Learn more
90% of breast cancer cases are not linked to genetics. That's why we work to eliminate the other risk factors—to save lives and prevent breast cancer before it starts. Learn more
90% of breast cancer cases are not linked to genetics. That's why we work to eliminate the other risk factors—to save lives and prevent breast cancer before it starts. Learn more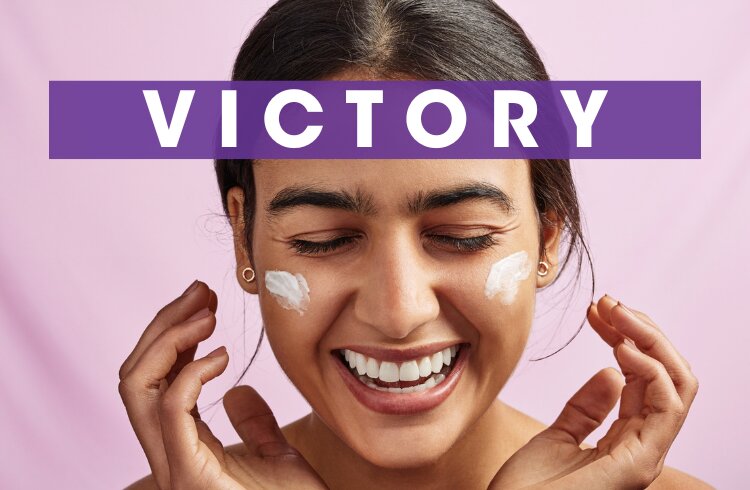 A major step forward for U.S. cosmetic safety, though critical gaps remain.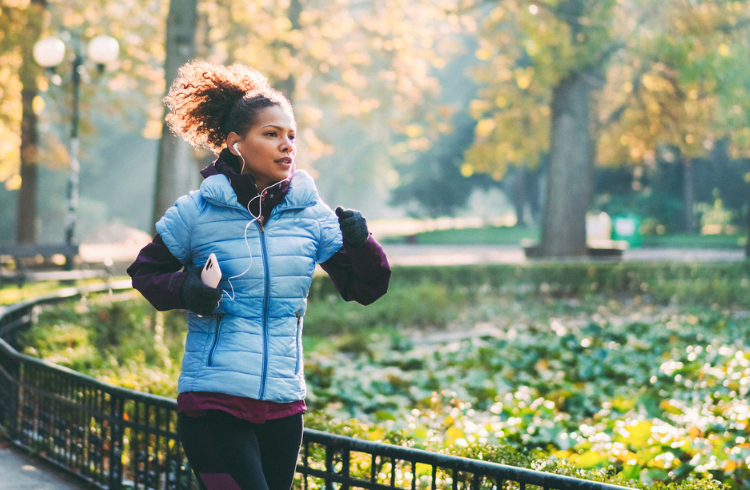 Outdoor gear shouldn't pollute with toxic PFAS "Forever Chemicals."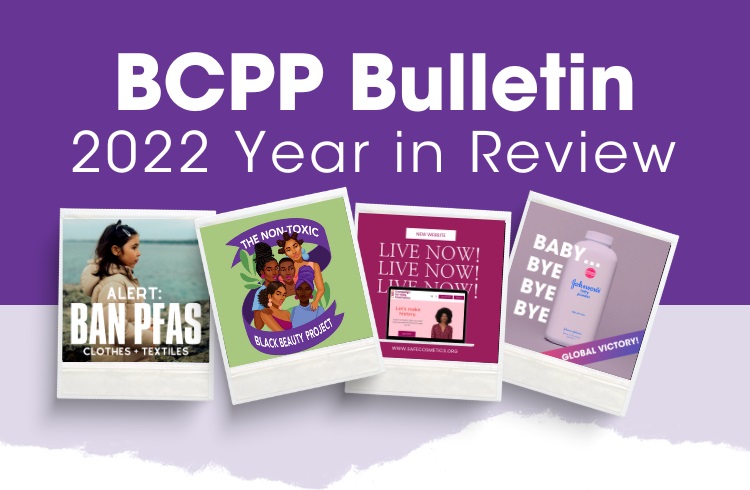 You made so many accomplishments possible. 
"The problem is that PFAS Forever Chemicals in the paper wraps, bags, sleeves, liners, plates, bowls, trays, molded fiber clamshells and even straws move out from the packaging into the food and, ultimately, into us." 
FEATURED VIDEO
BCPP: Exposing the Cause is the Cure
We're preventing breast cancer before it starts by eliminating our exposure to toxic chemicals and radiation.