BCPP works to prevent breast cancer by eliminating our exposure to toxic chemicals and radiation. Published 30+ scientific reports and passed 15 laws to improve the health of people and the planet. Learn more
BCPP works to prevent breast cancer by eliminating our exposure to toxic chemicals and radiation. Published 30+ scientific reports and passed 15 laws to improve the health of people and the planet. Learn more
BCPP works to prevent breast cancer by eliminating exposure to toxic chemicals and radiation. Learn more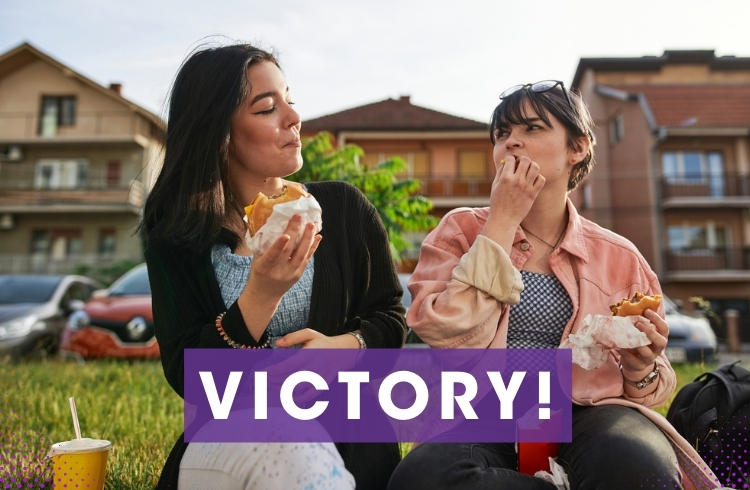 Thanks to you, BCPP co-cosponsored bill AB1200 bans PFAS Forever Chemicals linked to breast cancer in paper-based food packaging and requires disclosure of toxic chemicals in cookware!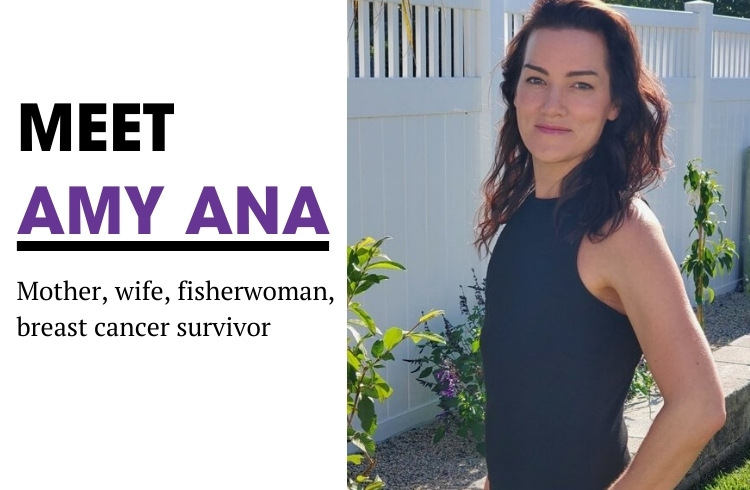 Meet Amy Ana
How breast cancer affects even young mothers like Amy, and what you can do about it.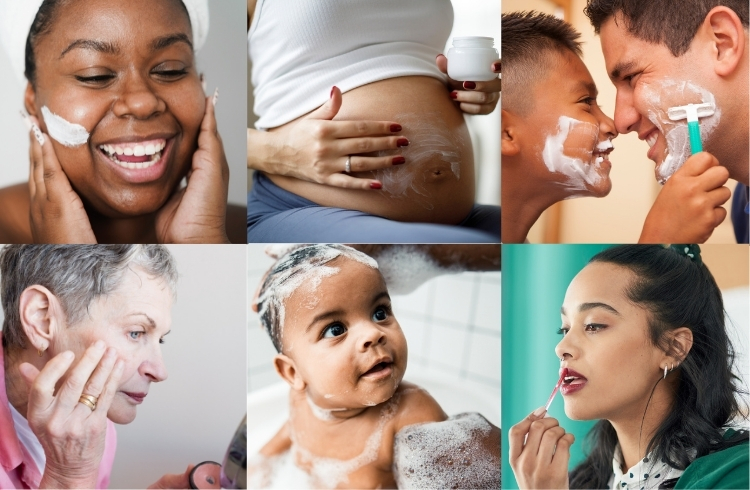 These 4 bills will make personal care products safer for everyone: ban the worst, protect the most vulnerable, and make ingredient transparency the standard. 
"The problem is that PFAS Forever Chemicals in the paper wraps, bags, sleeves, liners, plates, bowls, trays, molded fiber clamshells and even straws move out from the packaging into the food and, ultimately, into us."