BCPP works to prevent breast cancer by eliminating our exposure to toxic chemicals and radiation. Published 30+ scientific reports and passed 15 laws to improve the health of people and the planet. Learn more
BCPP works to prevent breast cancer by eliminating our exposure to toxic chemicals and radiation. Published 30+ scientific reports and passed 15 laws to improve the health of people and the planet. Learn more
BCPP works to prevent breast cancer by eliminating exposure to toxic chemicals and radiation. Learn more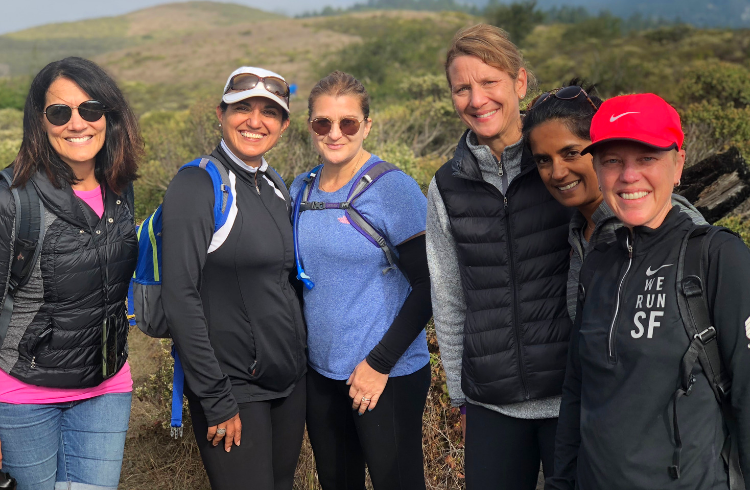 Hike a 7-mile trail with us at Point Bonita YMCA in CA or any other trail of your choice!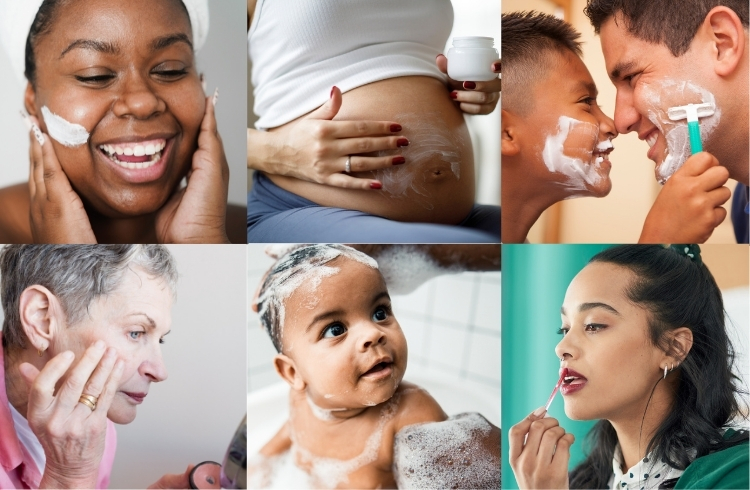 These 4 bills will make personal care products safer for everyone by banning the worst chemicals, reducing exposures for the most vulnerable, and making ingredient transparency the standard.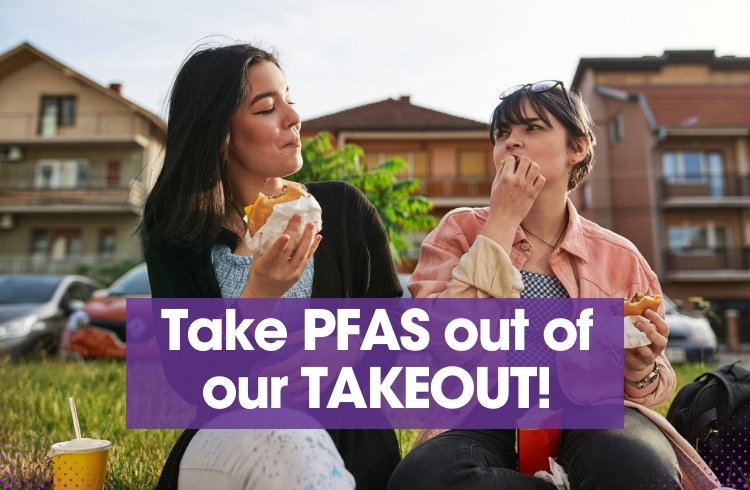 Governor Newsom signed AB 1200, banning toxic 'forever' PFAS chemicals in paper-based food packaging and requiring the disclosure of harmful chemicals in cookware.
"I get it: drinking is a huge part of our culture. And maybe you're someone who is drinking more during the pandemic. But, what's the health cost?"