90% of breast cancer cases are not linked to genetics. That's why we work to eliminate the other risk factors—to save lives and prevent breast cancer before it starts. Learn more
90% of breast cancer cases are not linked to genetics. That's why we work to eliminate the other risk factors—to save lives and prevent breast cancer before it starts. Learn more
90% of breast cancer cases are not linked to genetics. That's why we work to eliminate the other risk factors—to save lives and prevent breast cancer before it starts. Learn more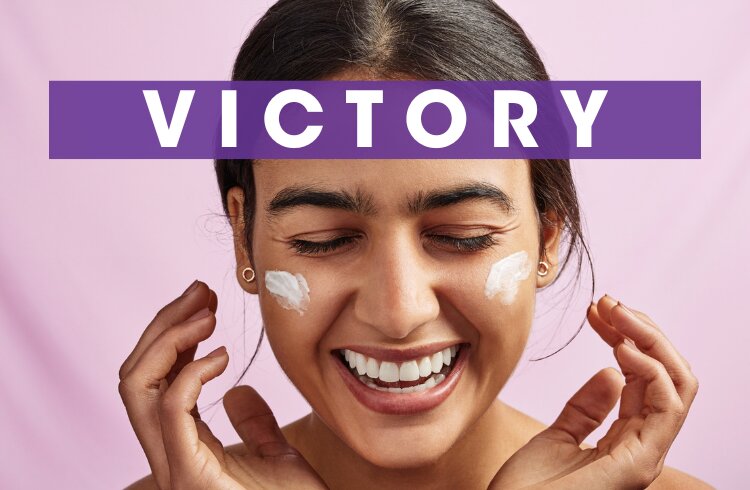 A major step forward for U.S. cosmetic safety, though critical gaps remain.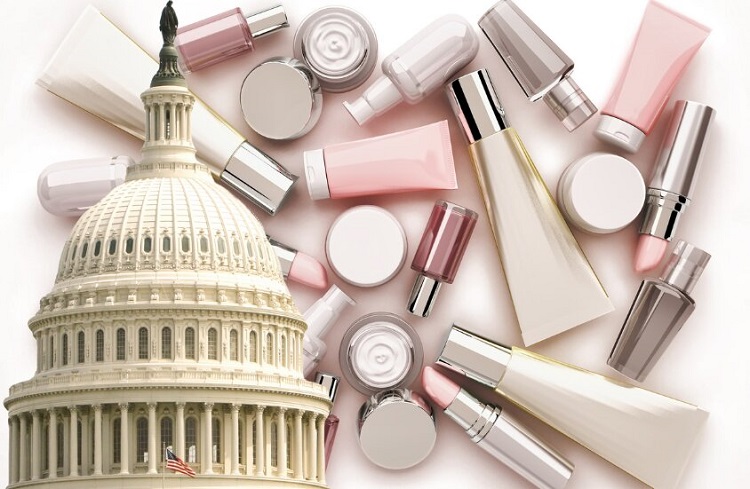 These four bills would ban the worst toxics, protect the most vulnerable, and close the fragrance loophole.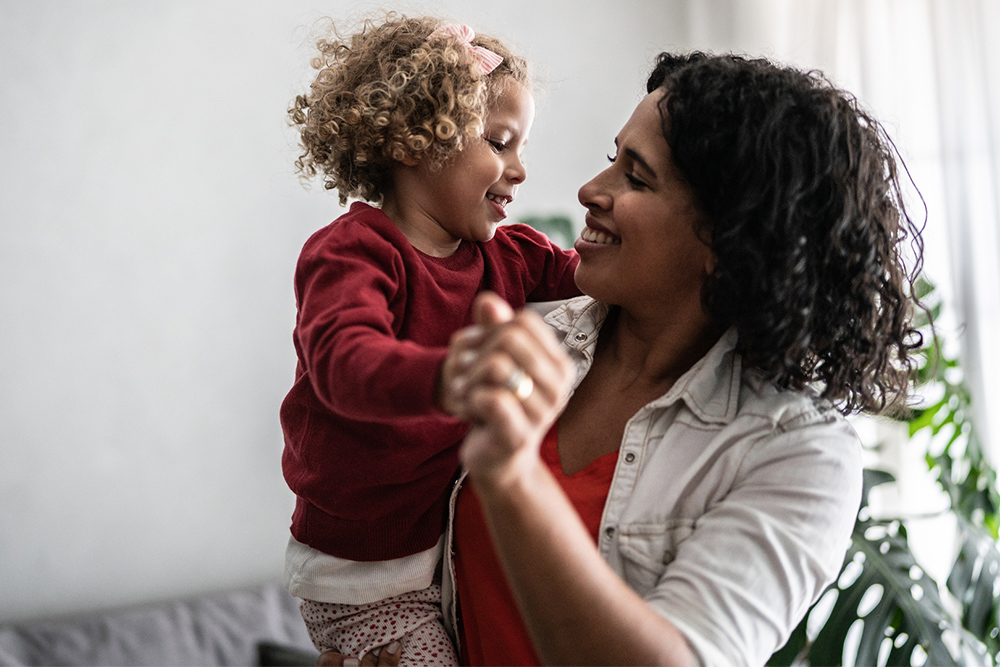 Treat a mom you know to something special and safe!
FROM THE BLOG
"Have you ever wondered how nonstick pans or waterproof coatings work? The answer is PFAS." Ask a Scientist
Thank you for joining BCPP!
FEATURED VIDEO
BCPP: Exposing the Cause is the Cure
We're preventing breast cancer before it starts by eliminating our exposure to toxic chemicals and radiation.