90% of breast cancer cases are not linked to genetics. That's why we work to eliminate the other risk factors—to save lives and prevent breast cancer before it starts. Learn more
90% of breast cancer cases are not linked to genetics. That's why we work to eliminate the other risk factors—to save lives and prevent breast cancer before it starts. Learn more
90% of breast cancer cases are not linked to genetics. That's why we work to eliminate the other risk factors—to save lives and prevent breast cancer before it starts. Learn more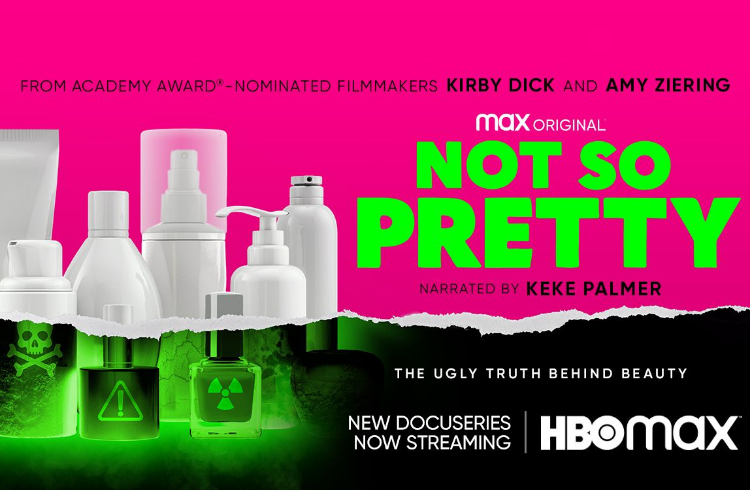 Watch "Not So Pretty" on HBO Max
New investigative expose of the trillion-dollar cosmetics, beauty and personal care industry features BCPP's own Director of Program & Policy Janet Nudelman.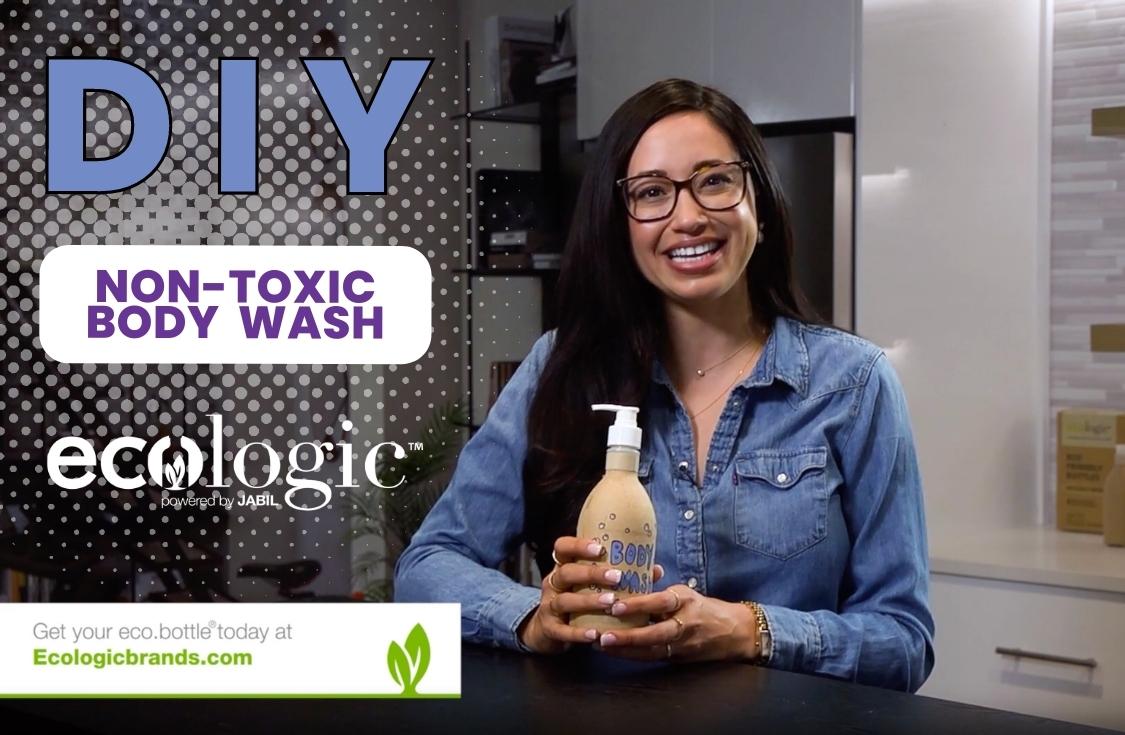 Learn how to make your own body wash at home! This easy recipe uses just three ingredients.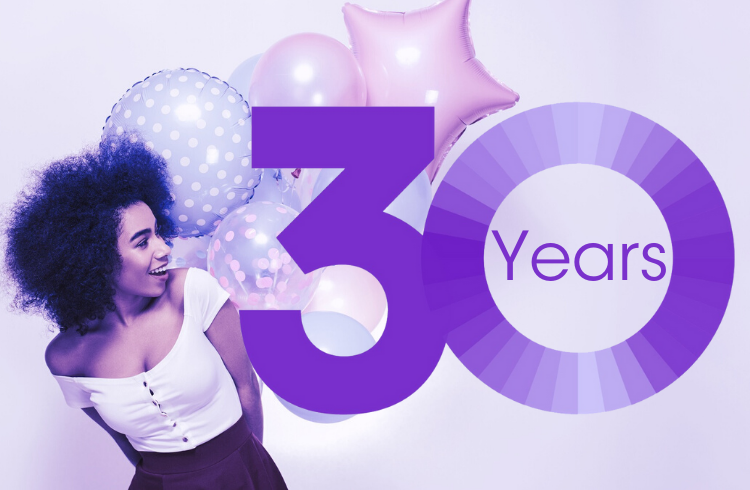 Happy Birthday, BCPP family! We've come a long way in 30 years, and there's still so much to do. We invite you to join us and celebrate 30 years of championing breast cancer prevention.
"The problem is that PFAS Forever Chemicals in the paper wraps, bags, sleeves, liners, plates, bowls, trays, molded fiber clamshells and even straws move out from the packaging into the food and, ultimately, into us." 
FEATURED VIDEO
BCPP: Exposing the Cause is the Cure
We're preventing breast cancer before it starts by eliminating our exposure to toxic chemicals and radiation.