90% of breast cancer cases are not linked to genetics alone. That's why we work to eliminate the other risk factors—to save lives and prevent breast cancer before it starts. Our Mission
90% of breast cancer cases are not linked solely to genetics. That's why we work to eliminate the other risk factors—to save lives and prevent breast cancer before it starts. Our Mission
90% of breast cancer cases are not linked to genetics alone. That's why we work to eliminate the other risk factors—to save lives and prevent breast cancer before it starts. Our Mission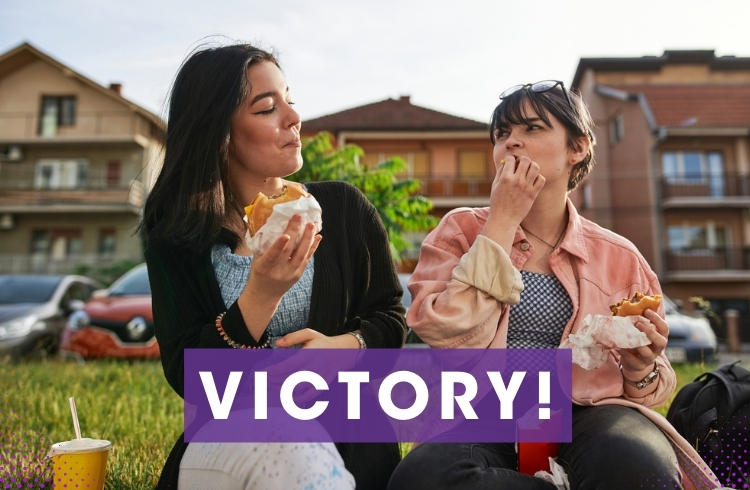 We are all exposed to serious health risks from diisononyl phthalate (DINP) in food and products. We sued the EPA and won mandatory reporting!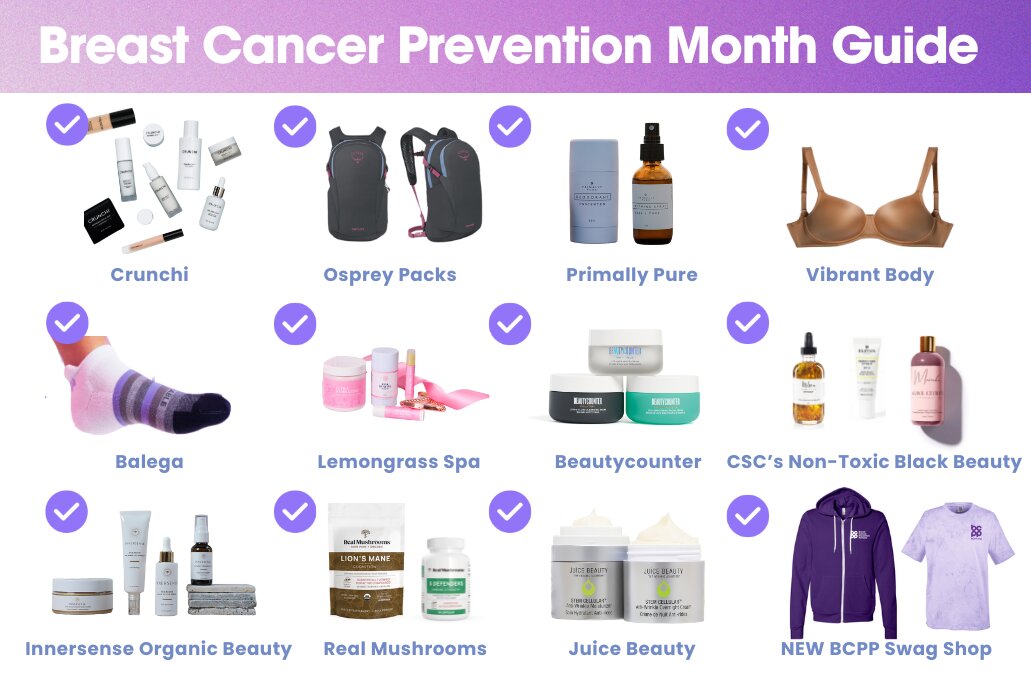 For October, we go beyond awareness – let's prevent breast cancer! Check out our toxic-free partners.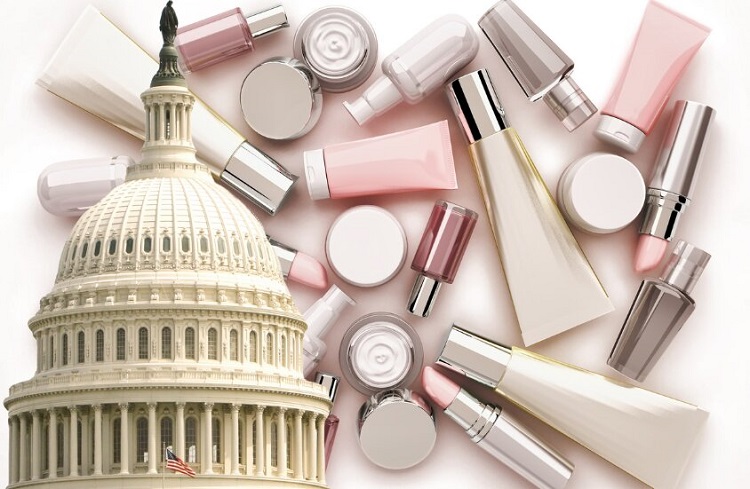 These four bills would ban the worst toxics, protect the most vulnerable, and close the fragrance loophole.
"Prevention is key to ensuring that my daughter and everyone else has a fighting chance never to have to deal with breast cancer."
– Steve, Climb Team '18 His Story
Thank you for joining BCPP!
FEATURED VIDEO
BCPP: Exposing the Cause is the Cure
We're preventing breast cancer before it starts by eliminating our exposure to toxic chemicals and radiation.