Policy Projects
California Breast Cancer Primary Prevention Plan
Charting Paths to Prevention is the exciting next step for our 2020 Paths to Prevention, the CA Breast Cancer Primary Prevention Plan.
We will prioritize breast cancer prevention strategies generated by the 2020 Plan by gathering input from community activists, policy experts, scientists, healthcare providers, and people like you from across the state.
Our CA communities need access to clean air and water, healthy food, safer, nontoxic products; and protection from exposures linked to breast cancer where we live, work, play, and learn. Whether you are a member of the local community, or you work in the fields of medicine, policy, or labor, your voice is vital to the success of this project.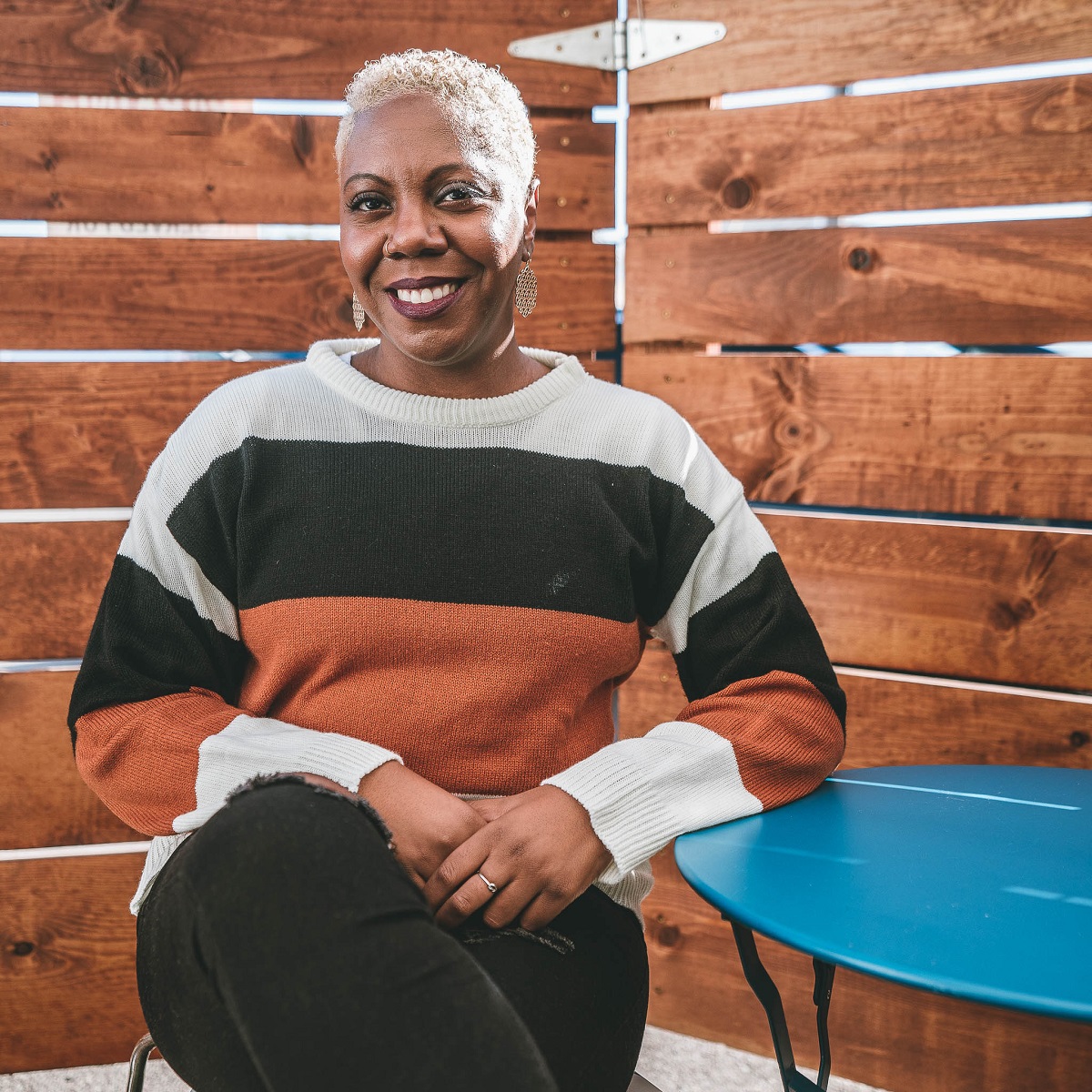 Meet Nyisha, our Senior Organizing Manager
Get the Science
Learn about the 23 breast cancer risk factors included in Paths to Prevention with the goal of stemming rising rates of breast cancer in California. Learn more
About Paths to Prevention
BCPP led the development of Paths to Prevention, California's first-ever, comprehensive Breast Cancer Primary Prevention Plan. With a strong foundation of science and input from many stakeholders, including academics, government regulators, non-profit organizations and impacted communities; we created a statewide policy agenda to reduce breast cancer risk factors. Learn more
An Introduction to the California Breast Cancer Primary Prevention Plan
What is a primary prevention plan?
In the United States, a woman's risk of breast cancer is one in eight. Yet the majority of women who are diagnosed with breast cancer have none of the risk factors most commonly associated with the disease. This begs the question why, while it also raises further questions about how we reduce risk for the disease at the individual, community, and societal levels.
While all states have "cancer plans," these generally focus on early detection, treatment, access to services and some lifestyle issues. Paths to Prevention: the California Breast Cancer Primary Prevention Plan seeks to explore the full range of prevention opportunities that can contribute to a statewide effort to reduce the incidence of breast cancer.

Topics covered by the Plan include individual and environmental exposures to toxic chemicals; exposure to ionizing radiation and other physical factors; structural barriers to a healthy diet and activity levels, such as food deserts and the built environment; workplace exposures and risk factors; impact of alcohol consumption and tobacco use; and the impact of racism and poverty on breast cancer risk.
Paths to Prevention provides a California policy agenda and action plan, which BCPP will work with stakeholders to implement in the coming years with the goal of reducing the incidence of breast cancer in the state. While the focus of this groundbreaking approach is squarely on breast cancer, the policy action plan will undoubtedly impact numerous other cancers and adverse health impacts; and while the focus is squarely on California, it provides a road map for other states to prioritize primary prevention of breast cancer.
How the Plan is different
Breast cancer control plans typically emphasize early detection, treatment, and access to services. Where they do address primary prevention, the plans tend to focus on ways for individuals to change their behavior, without significant consideration of social, environmental, and/or situational factors or obstacles that enhance or limit individual efforts.
Paths to Prevention is distinct and unique from other cancer plans in several important ways, including its:
Focus on Primary Prevention
Focus on Systemic Interventions
Social Justice Lens
Weaving Together Science and Community Wisdom
How the Plan was developed
We wove together input from a wide range of sources. We:
Assembled a top-notch Advisory Committee (see below),
Reviewed thousands of scientific journal articles on 23 breast cancer risk factors,
Hosted webinar-based study groups on 9 specific risk factors, and
Learned from highly impacted communities at 11 listening session held across the state.
Bring the Plan to Life
Make the vision of 
Paths to Prevention
 a reality by donating today. 
No gift is too small or too big!
FEATURED VIDEO
BCPP: Exposing the Cause is the Cure
We're preventing breast cancer before it starts by eliminating our exposure to toxic chemicals and radiation.