Past Leadership
Former CEO Jeanne Rizzo, R.N.
From 2001 to 2018, Jeanne Rizzo guided Breast Cancer Prevention Partners, formerly Breast Cancer Fund, to adopt its bold mission to prevent breast cancer by eliminating our exposure to toxic chemicals and radiation linked to the disease. Under her leadership, this organization continues its commitment to strong science, smart public policy, consumer education, and business accountability.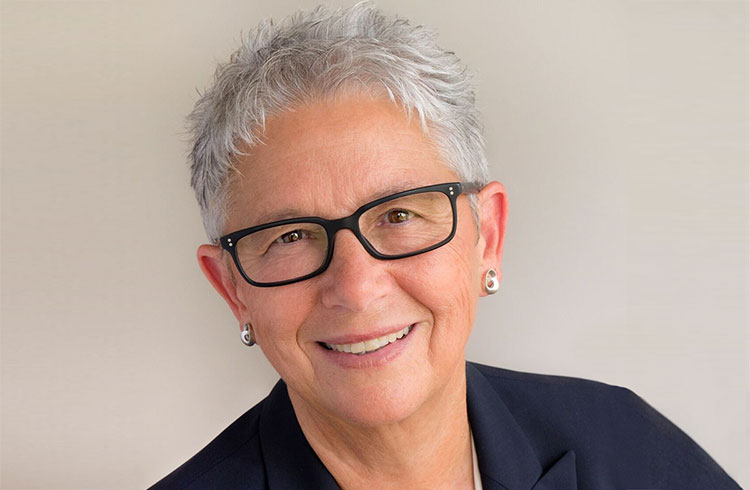 Ms. Rizzo is also the co-founder of the Cancer Free Economy Network, co-chair of the National Institutes of Health's Interagency Breast Cancer and Environmental Research Coordinating Committee, current member of the Seventh Generation Social Mission Board, and past council chair of the California Breast Cancer Research Program. Formerly a nurse, then an award-winning music, theater and film producer, Ms. Rizzo also produced the legendary documentary Climb Against the Odds: Mt. McKinley.
FEATURED VIDEO
BCPP: We are Partners
Celebrating 25 years working to prevent breast cancer.