Events
Peak Hike for Prevention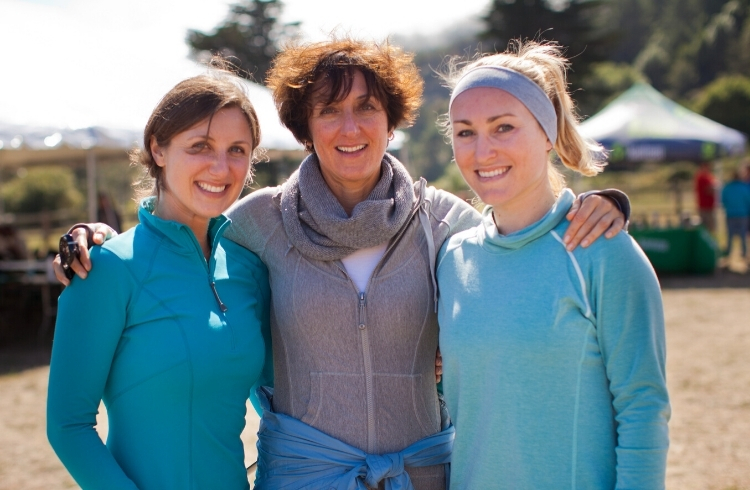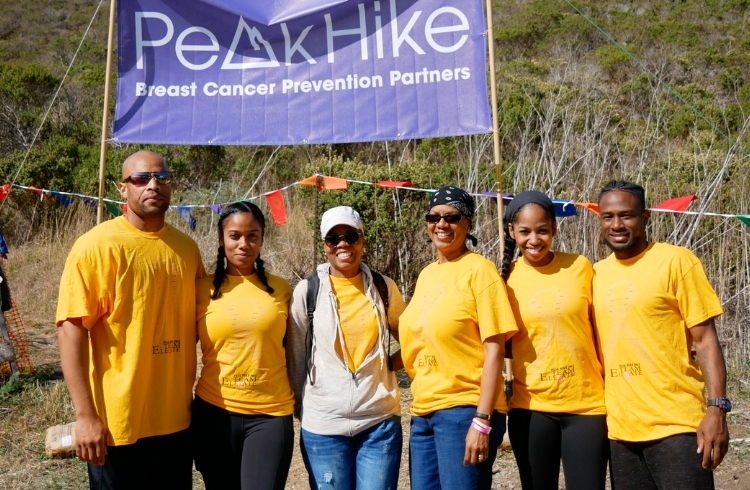 Over 7,000 hikers have raised millions of dollars for breast cancer prevention.
Join us to make a lasting contribution to our mission to prevent breast cancer before it starts. Because no one should hear the words, "You have breast cancer."
Be part of our dedicated group of hikers who trek a 7-mile trail in support of breast cancer prevention. In the past, Peak Hike has taken place on the slopes of Mt. Tamalpais, California – this year, we're excited to try out a NEW coastal trail, at Point Bonita YMCA in Marin County, CA!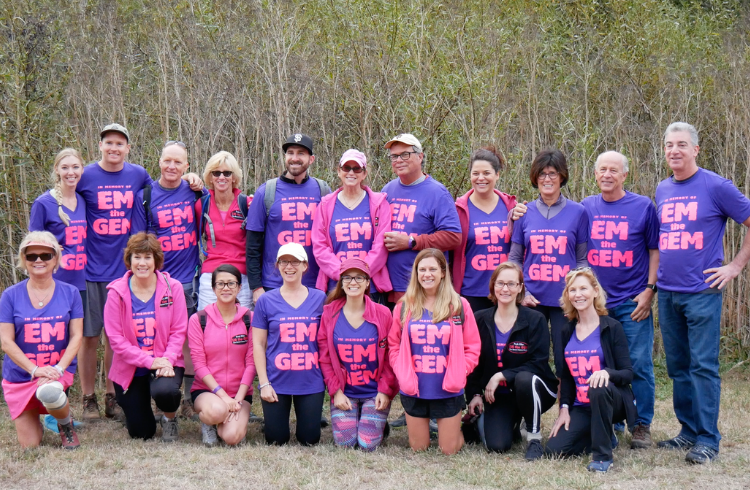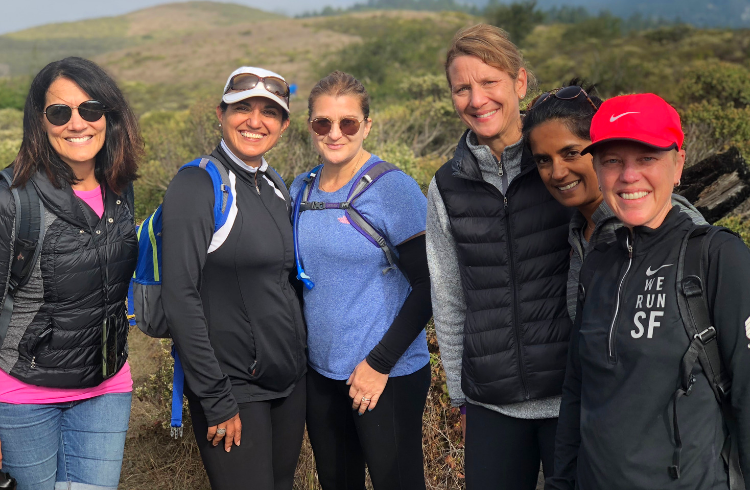 By the Numbers: Peak Hike
50,000 Miles hiked to prevent breast cancer
7,000 Hikers for prevention
25 Annual Peak Hikes
Fundraising
Funds raised support BCPP's work to prevent breast cancer by protecting our bodies and environment from toxic chemical and radiation linked to the disease. Fundraisers receive incentive prizes, so the more your raise, the more you win! Check out our Resources Guide for tips & tricks to reach your fundraising goal.
Build Your Team
Get your friends, family and co-workers involved by creating a team! Top fundraising teams will receive prizes and special recognition.
Sponsorship & Additional Info
Contact events@bcpp.org to get involved and learn more.