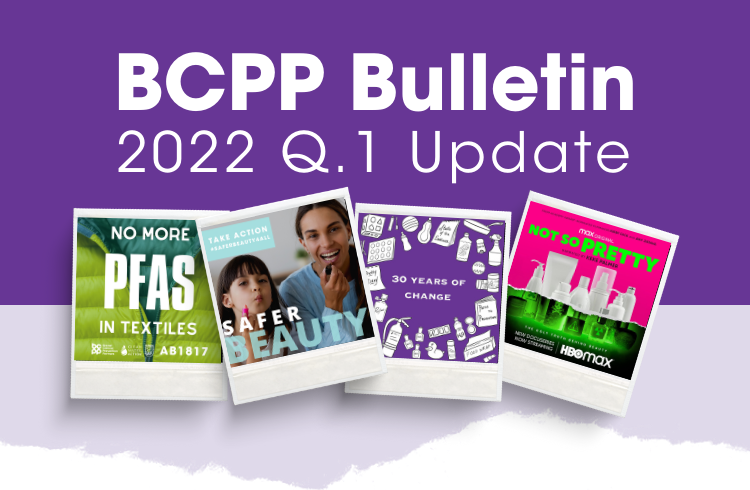 Happy Earth Day!
At BCPP, earth day is every day. And we've been busy as ever this first quarter, protecting people and the planet from toxic chemical exposure! Check out our BCPP Bulletin for updates below and please consider making a donation to sustain our life-saving work.

Win a new Naturepedic mattress
Our partners in prevention at Naturepedic are here to hook you up! Naturepedic is passionate about providing Safe Healthy Sleep™ for the whole family. This Earth Day and for the remainder of the month, every $25 donated to BCPP, you'll gain 1 entry to win a brand-new organic mattress (valued up to $4,299!!).  The EOS Classic Organic Mattress combines customizable comfort and organic luxury to deliver your best night's sleep. Naturepedic has eliminated toxic materials like flame retardants, PFAS 'forever chemicals', and polyurethane foam from their line of certified organic natural mattresses, supporting a holistic lifestyle while protecting the environment. For every additional $25 you gift, you gain an additional entry. Give & Enter to Win Today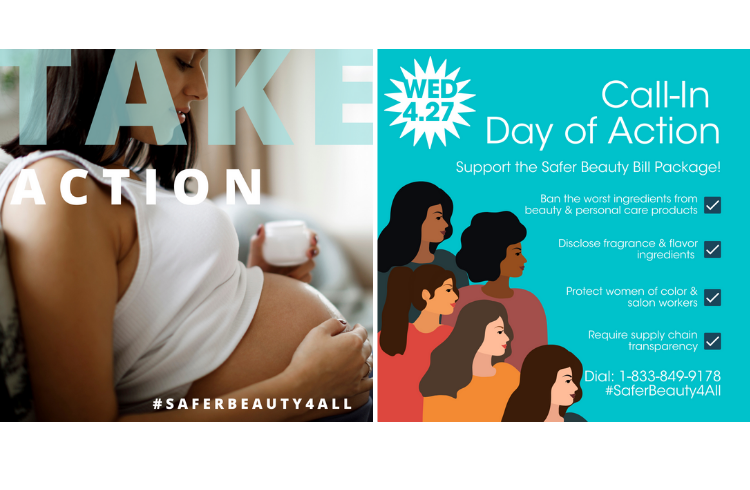 SaferBeauty4All: Week of Action
We're building momentum for our historic federal Safer Beauty Bill Package, a package of 4 bills that will 1) ban the worst ingredients, 2) disclose secret fragrance and flavor ingredients, 3) better protect women of color & salon workers, and 4) help companies get the supply chain information they need to make safer products. In January, we held two advocacy trainings: one designed for NGO leaders, community members, salon workers, nurses, breast cancer survivors, activists, and scientist spanning 16 states plus Canada, and another tailored for clean beauty companies. Starting April 25th, we will hold a week of action, enlisting the support of YOU and our NGO and business partners, to build broad-based awareness of and advocacy for the important bill package. This will include our first national Call-In Day on April 27th. Get Involved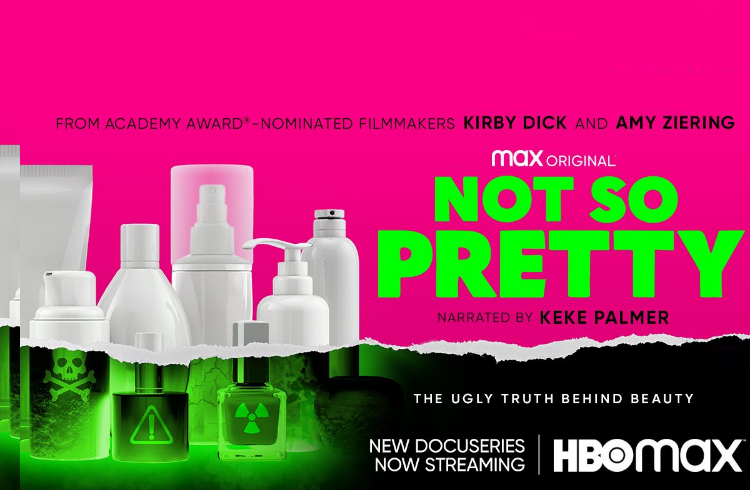 #NotSoPretty now streaming on HBO Max 
We are thrilled that HBO Max just launched a four-episode docuseries called Not So Pretty that features BCPP's very own Janet Nudelman.  Each episode ends with a qr code directing viewers to our action resource page! Make sure you check it out and tell a friend.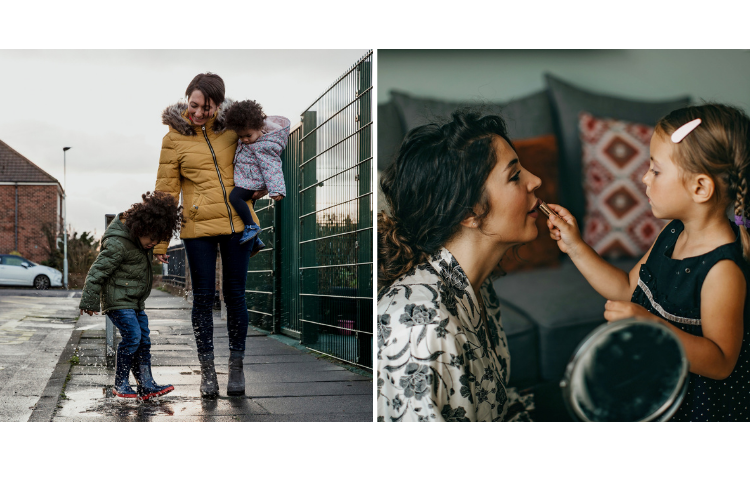 2 New California PFAS Bills
BCPP is continuing our leadership role to ban toxic PFAS from our everyday environment. Per- and poly-fluoroalkyl substances (PFAS) are a class of chemicals that are both toxic and highly persistent, earning them the name "forever chemicals." They have been linked to numerous health concerns, including breast cancer, other cancers, hormone disruption, kidney and liver damage, thyroid disease, developmental toxicity, and immune system impairment. PFAS are still used in personal care and beauty products (e.g., lotions, cleansers, hair care products, and make-up) and in textiles (e.g., apparel, footwear, bedding, drapes, and upholstery).
This year, BCPP is helping lead two state legislative initiatives, the Safer Clothing and Textiles Act (AB1817) which would ban the sale in CA of any textile articles containing PFAS, and the No PFAS in Cosmetics Act (AB2771) which would ban PFAS chemicals from beauty and personal care products sold in California.
We've banned PFAS in firefighter foam, food packaging and kids' products – now it's time to get them out of the clothes we wear and the products we slather on our bodies and our babies!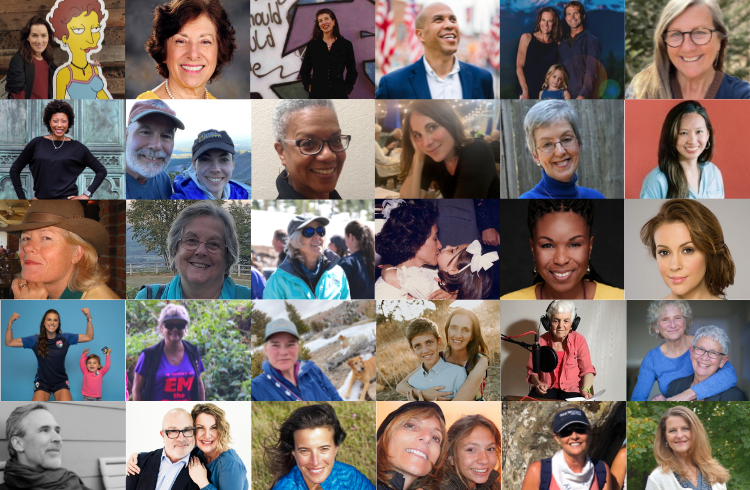 BCPP's 30th Birthday, 30 Faces of Prevention
Happy Birthday, BCPP! 2022 marks 30 years since BCPP's founding. All year long, we'll be reflecting on our many victories that have shifted laws and the marketplace to better protect us and the lives of people we love. During the month of March, we celebrated 30 Faces of Prevention: 30 individuals who've demonstrated their commitment to breast cancer prevention over the last 30 years. We went through the archives to celebrate legacy-bearers, made sure to honor star fundraisers and Board members, highlighted our science community and celebrity endorsers, and showcased newer movers and shakers in the breast cancer prevention movement. And, with the generosity of a matching $10k gift from our longtime partner Klean Kanteen, we raised over $26,000 in honor of BCPP's 30th anniversary.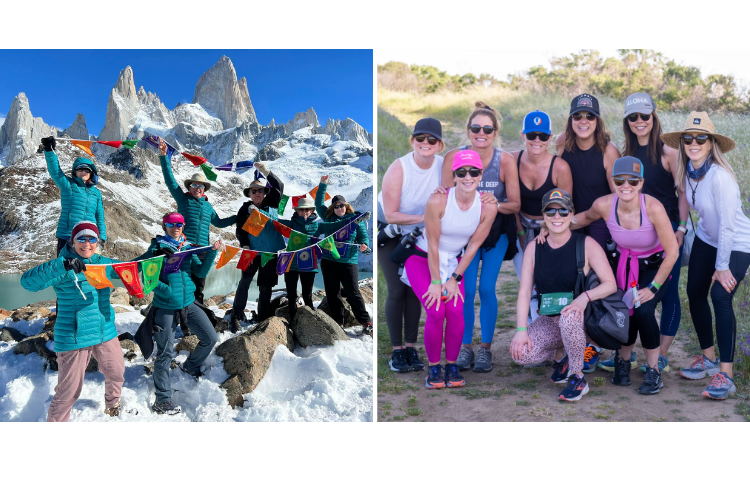 Above and Beyond: Ridge Hike and Sacred Treks
We are so excited to share that our annual Ridge Hike for Prevention and Sacred Treks: Patagonia concluded in a smashing success. After a 2-year hiatus, Ridge Hike organizer and breast cancer survivor Caroline White convened with her team to hold our first springtime Ridge Hike. Over 260 Danville residents gathered for the local event and raised $180,000 and counting for prevention. On the other side of the equator, longtime BCPP supporter and owner of Cattara Adventures with Insight Cathy Ann Taylor led an adventurous group of 10 through the hills of Patagonia. The small but mighty team also surpassed their fundraising goals, raising over $86,000 for prevention. We celebrate these trail heroes and partners in prevention!
Curious about what's next for our outdoor explorers? Save the date for our annual New England Peaks for Prevention, September 9-11 and Peak Hike, October 15. Events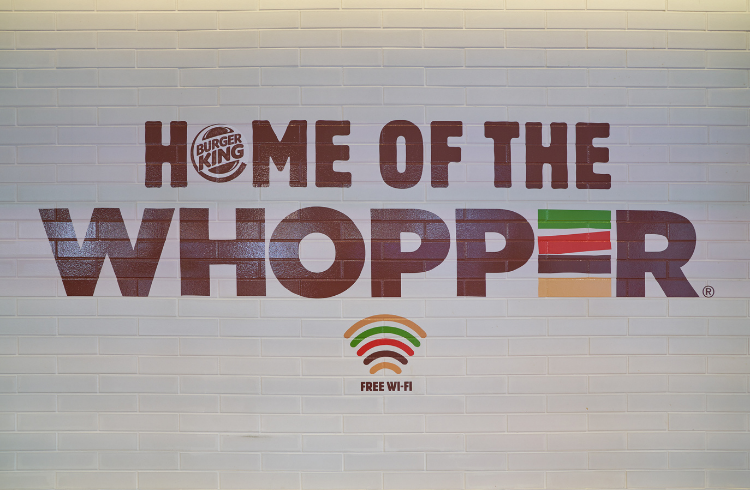 Burger King Victory
Fast food giants like Burger King use toxic PFAS 'forever' chemicals in food wrappers to make them grease-resistant—and when people eat food contaminated with PFAS, they absorb these harmful chemicals. This past quarter, we celebrated the victory of the Burger King campaign in conjunction with our partners at Mind the Store. Thanks to your support and letters to Burger King, Burger King will phase out PFAS from its packaging worldwide by the end of 2025.
Healthy Living Tips from a Scientist
Did you catch the new blog by Dr. Elisa V. Bandera, MD, PhD on Diet, Nutrition and Breast Cancer? "The good news is that this healthy lifestyle can prevent not only cancer but other chronic diseases and promote healthier aging. It is our best investment for our future selves and our families." Read the Blog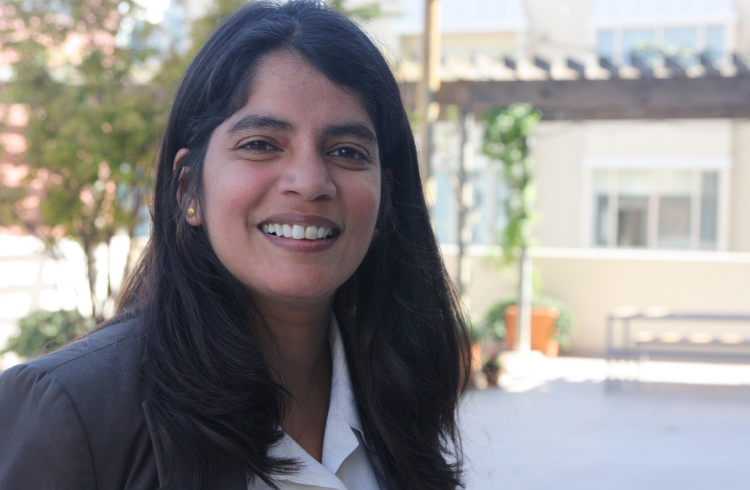 Saying Farewell to Dr. Rasanayagam, BCPP's Director of Science
10 years ago, Dr. Sharima Rasanayagam, Ph.D., joined BCPP as our founding Director of Science. For over a decade, she spearheaded BCPP's science efforts, ensuring that all of BCPP's activities were backed by credible, peer-reviewed science. In addition to the publication of the historic Paths to Prevention, we celebrate many other achievements during Sharima's tenure with BCPP. It is with a heavy heart that we say goodbye – but we are thrilled for her new chapter, joining the California Breast Cancer Research Program at UCOP as the Program Officer on Environmental Health and Policy Science. While this new position is not with BCPP, Sharima will continue to work with all of us to implement our shared vision for a future without preventable breast cancer. Read More
To both replace and build our staff, BCPP is seeking to hire not only a new Director of Science, but also a Senior Engagement & Partnerships Manager and Senior Organizing Manager. We're Hiring! 
As always, thank you for your generous support in BCPP's efforts to reduce toxic exposures linked to breast cancer. Donate