Safer Beauty Bill Package
At a Glance
A suite of four new bills will be introduced in Congress this summer 2021 to make beauty and personal care products safer for everyone by getting the toxic chemicals out, reducing unsafe chemical exposures for the most vulnerable, and making ingredient transparency the new industry standard. Support safer beauty for all!
Take Action: Support the Safer Beauty Bill Package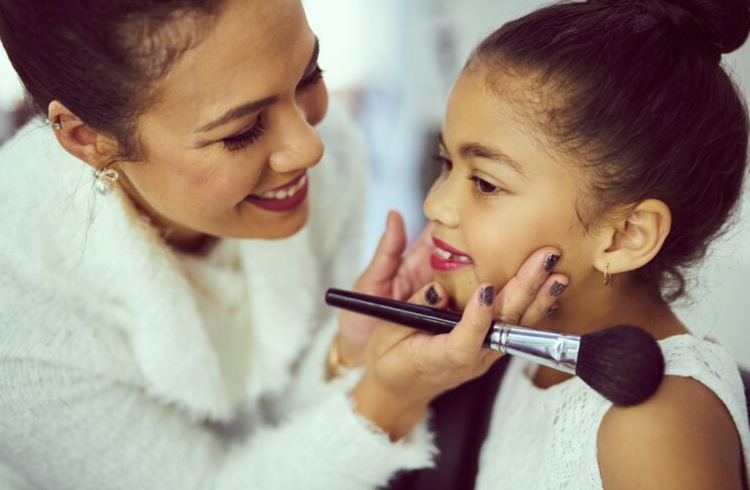 Authors Rep. Jan Schakowsky (D-IL) and Rep. Lizzie Fletcher (D-TX)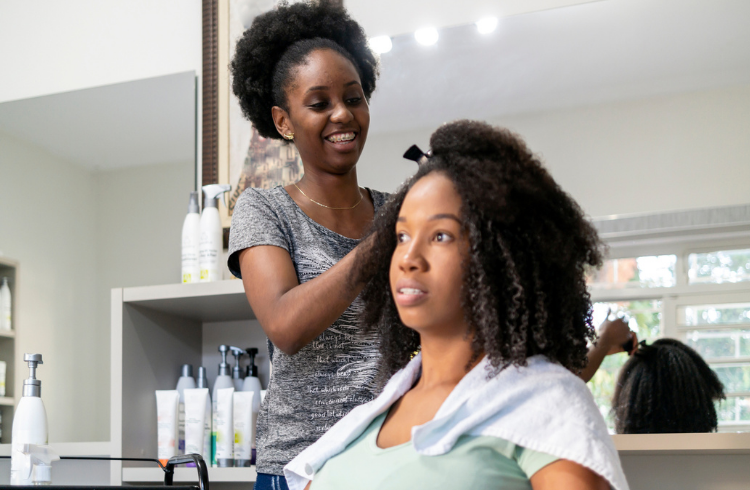 Author Rep. Jan Schakowsky (D-IL) & Rep. Lisa Blunt Rochester (D-DE)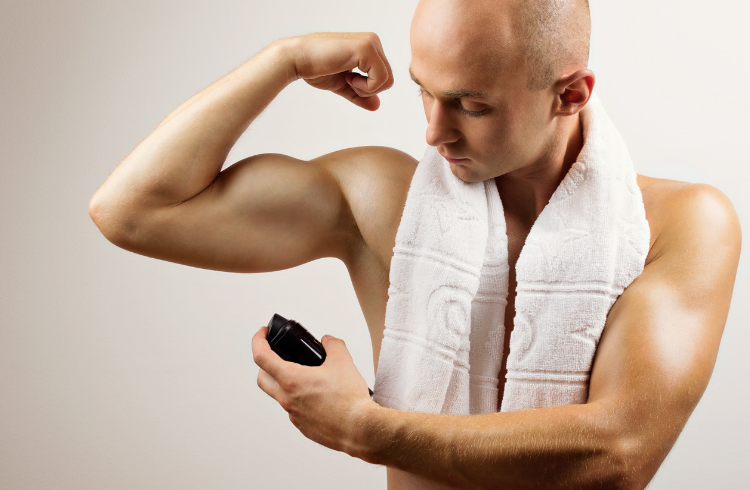 Authors Rep. Schakowsky (D-IL) & Rep. Matsui (D-CA)
These bills cover almost every aspect of personal care product safety. They will:
Ban the worst first: Ban 11 of the most toxic chemicals including mercury, formaldehyde, parabens, phthalates, phenylenediamines (hair dye chemicals), and the entire class of PFAS "forever" chemicals. (all of these chemicals are already banned in CA, MD, and the EU).
Defend the health of women of color and salon workers: These two vulnerable populations are among the most highly exposed to toxic chemicals because of the products marketed to them and those commonly found in their workplaces.
Reveal fragrance and flavor ingredients: Require the disclosure of these secret, unlabeled and often toxic chemicals in our personal care products (this is already required in CA).
Ensure supply chain transparency, so cosmetics companies can get the information they need from their upstream suppliers to make safer products.
Sign our Petition: Support the Safer Beauty Bill Package
Send a message to Congress loud and clear that you support #saferbeauty4all! 
Press Briefing Replay
Hear from the bill authors and key supporting groups about why we need safer beauty and personal care products for all.