Pantry staples like honey and coconut oil combine for a feel-good, non-toxic body wash
Created in partnership with our partners at Ecologic 
Think back to the last time you purchased body wash. Whether you shop online or in a store, you were likely faced with a lot of options. So, how did you choose? Maybe it was a new fresh scent that caught your attention. Or the allure of softer, younger looking skin. Perhaps it was the comfort of a familiar brand. Or the gratification of finding a great deal. 
Was it something on the ingredient list that sold you on the product? Or, better yet, something that wasn't?
Begin your sustainability journey with the Ecologic 16oz reusable sprayer and pump eco.bottle 4pk kit!
Body washes, like so many everyday personal care products, can contain dozens of chemicals – many of which can be linked to health concerns including hormone disruptions and increased risk of cancer.
Common chemicals in body washes include:
Conscious consumers look out for these ingredients on product labels. However, some of the chemicals found in body washes may not be listed on the label at all. In fact, the word "fragrance" on an ingredient list is a generic label that can actually hide dozens or more potentially harmful chemicals.
Now before you swear off body wash for good, we have good news for you. You can create your own body wash with simple ingredients that's just as effective and refreshing as the store-bought versions. We at BCPP work diligently to spread awareness about the potential harms found in everyday products and have developed DIY recipes for common personal care and cleaning products. The simple body wash recipe below uses safe, non-toxic ingredients that you might already have in your home.
Recipe
Ingredients:
– ½ cup coconut oil [softens skin]
– ½ cup raw honey [naturally antibacterial, soothes skin]
– 1 cup liquid castile soap [removes dirt]
– Optional: 40 drops of essential oil* of choice [smells good]
*No undiluted essential oils should be applied to the skin. When choosing essential oils, there is evidence of concern for breast cancer/endocrine disruption with lavender and tea tree oil.
Directions:
Measure ingredients and pour into the pump bottle (use funnel if needed). Shake gently to combine.
To use, rinse body with water, massage soap into skin, rinse and pat dry.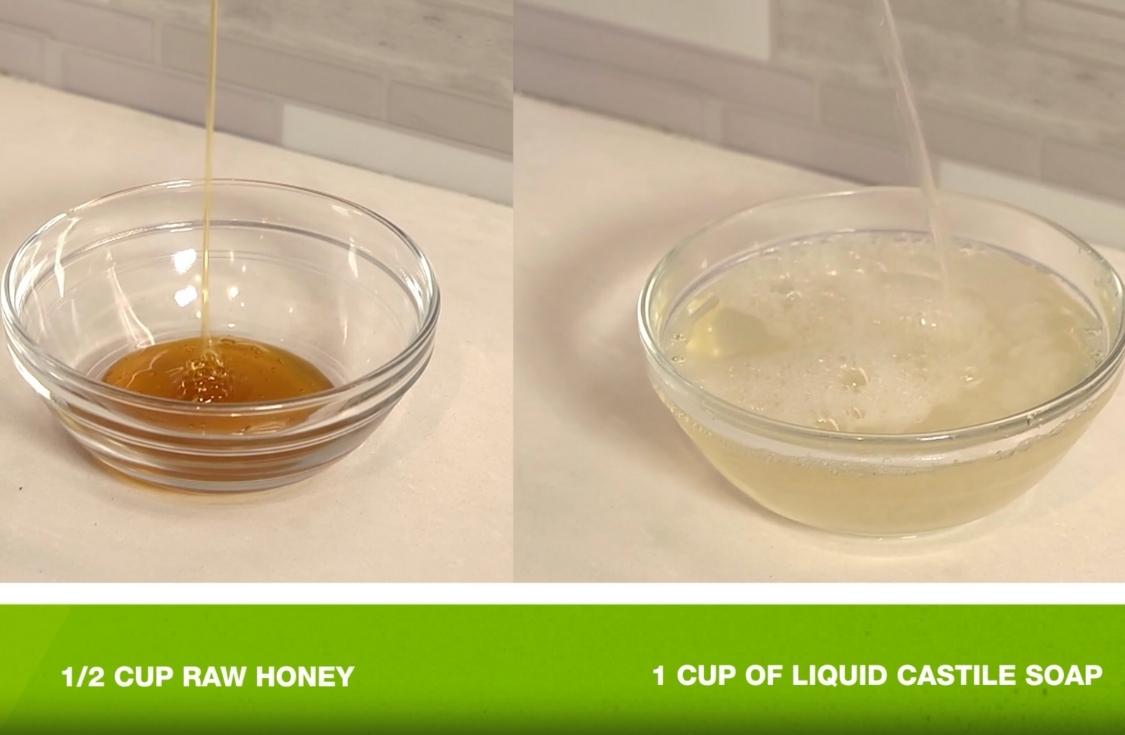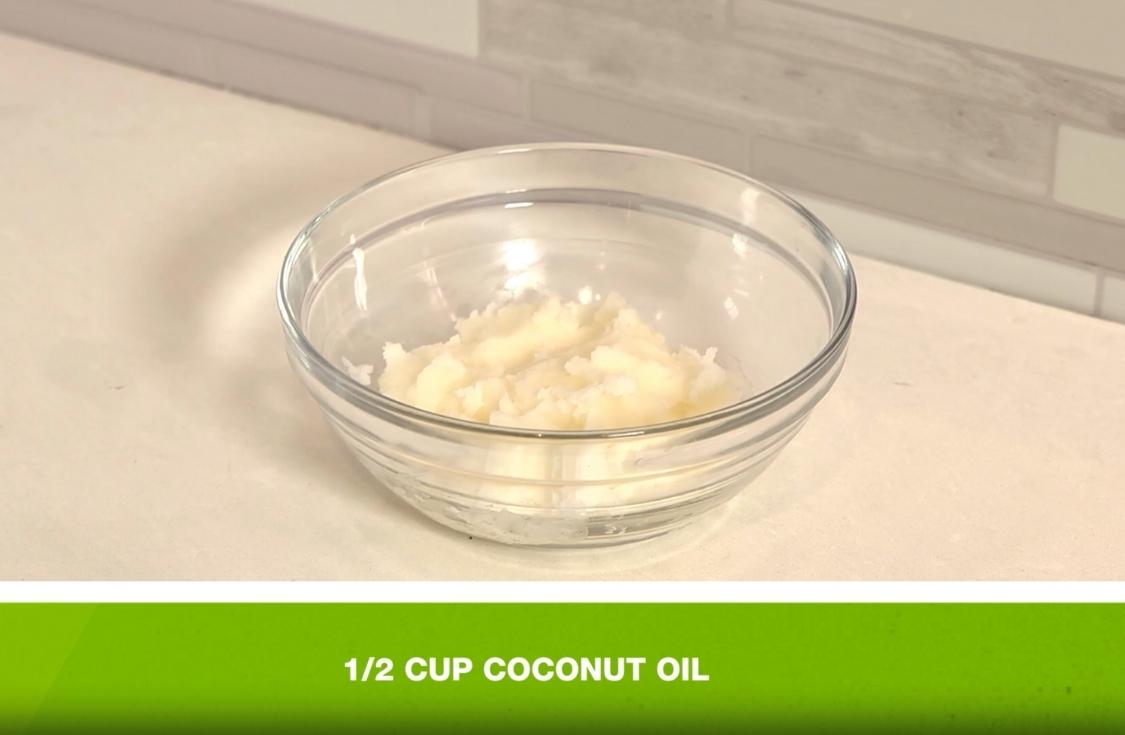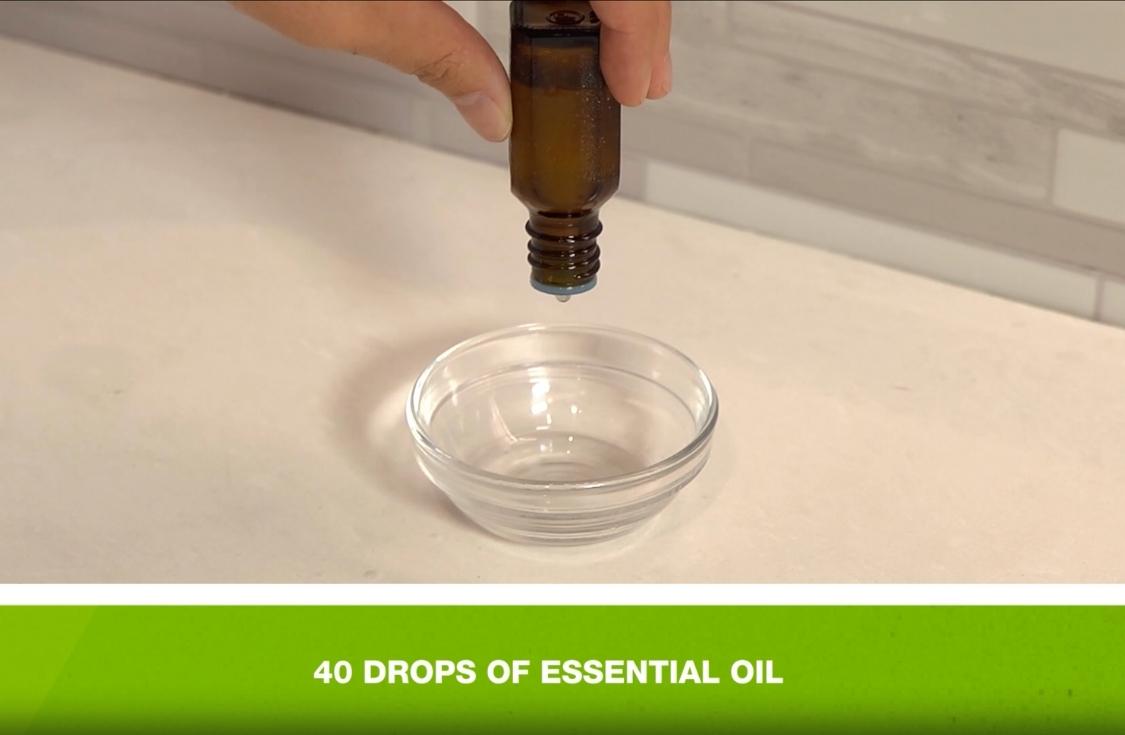 Need a dispenser for your new homemade hand soap? Check out Ecologic's line of eco-friendly refill kits here
That's it! Just simple, natural ingredients. The coconut oil soothes and softens skin while the honey and castile soap gently remove dirt and bacteria leaving you with a refreshed, clean feeling.
If you're still looking for the ease and convenience of buying your body wash at the store, here are a few tips to ensure you're buying the best product:
The simpler, the better: Try to look for products that contain as few ingredients as possible.
Remember, "natural" and "organic" claims don't always mean a product is free from chemicals of concern.
Skip the Scents: the word "fragrance" or "parfum" on a product label can hide dozens of unlisted chemicals.
Breast Cancer Prevention Partners (BCPP) is the leading science-based advocacy organization working to prevent breast cancer by eliminating exposure to toxic chemicals linked to the disease. BCPP focuses on protecting the consumers right to know and providing information to make the right choice easy. Check out our tips for more, or follow us on Facebook or Instagram. 
Ecologic Brands is dedicated to creating a more sustainable world through better packaging choices. Founded in 2008, Ecologic designs and manufactures paper bottles made from recycled materials. 
Did you know?
Honey is naturally antibacterial! In fact, it has been documented for its medicinal properties since ancient times. Honey's bacteria-fighting effects are due to the enzymatic production of hydrogen peroxide, making it a great, natural addition to recipes like this body wash. Source: https://www.ncbi.nlm.nih.gov/pmc/articles/PMC3609166/