Coronavirus and Breast Cancer Prevention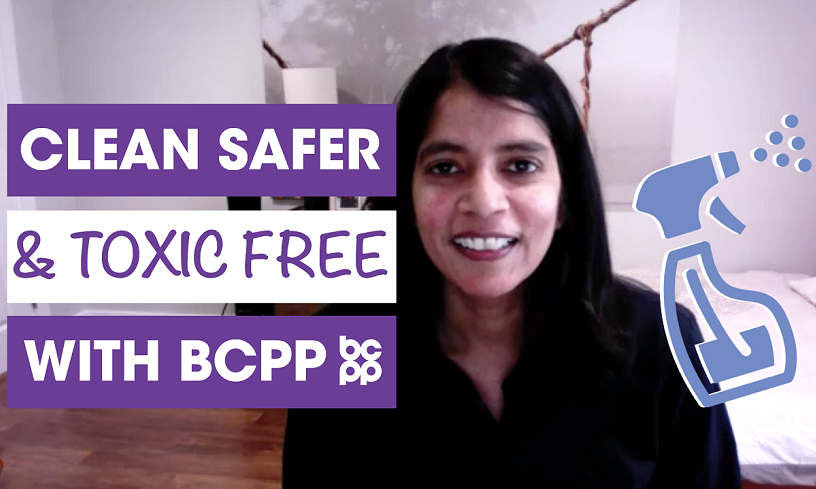 Get expert advice and health protective tips on cleaning during COVID-19 from Director of Science Sharima Rasanayagam, PhD.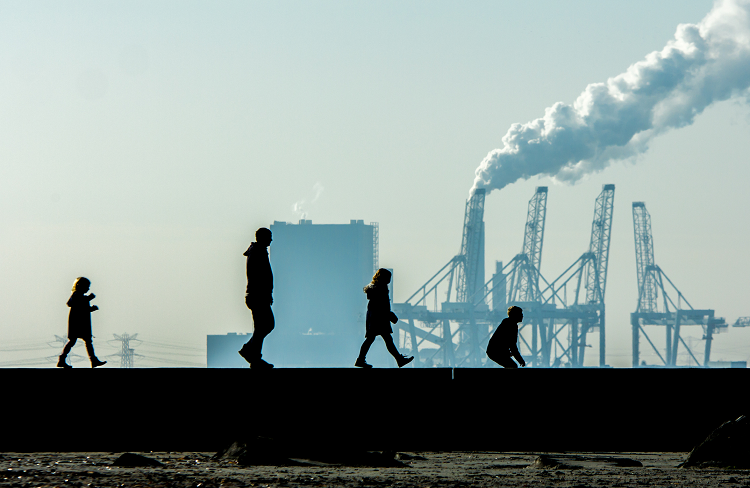 What more pollution means for health
How the rollback affects vulnerable communities
What you can do about it
A public health crisis is no time to lift clean air protections.
COVID-19
BCPP has been closely monitoring COVID-19 and the precautionary measures needed to keep our staff and our community safe.