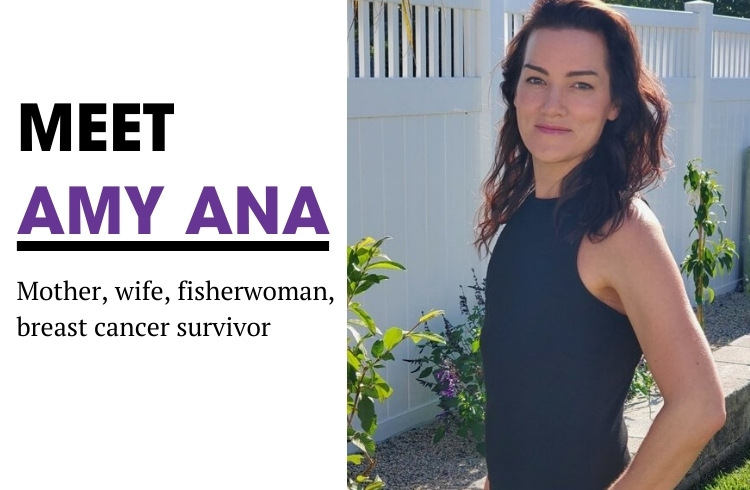 I'm writing today with the hope that you will join me in the critical movement to prevent breast cancer, which affects even young mothers like myself.
It was Friday, March 13, 2020, when I got the call at work. I was just about to open the pharmacy for the day when I heard the words that would momentarily paralyze me and forever change my life. "You have breast cancer." I barely had time to call my husband before the first prescription needed to be filled.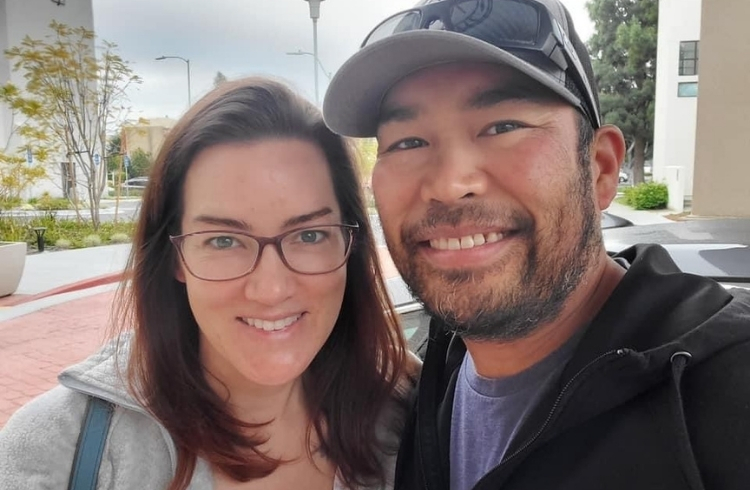 That very same day, we got the news that school would be closing due to a new unknown virus. Up until this point, my husband and I had made a great team in figuring out life's unknowns and providing comfort and answers to some hard questions for our kids.  For the first time as a mom, I didn't have the answers. 
When we told the kids the news, they only had one question, "Mama, are you going to die?"  I will never forget the blank looks on their faces and the silence in the room as they waited for my answer.  I projected what calm I could; and in a light-hearted voice, I assured them we would be fine as long as we were together – realizing for the first time, I couldn't make that promise.  As they finally went to watch a movie, I quietly fell apart. 
Trying to manage a breast cancer diagnosis and a new global pandemic was exhausting, confusing, and terrifying. Three weeks later, with strict COVID protocols in place at the hospital, I headed in solo for a double mastectomy.  It was my 42nd birthday.  I had four kids at home, a great marriage, and a whole life I desperately wanted to see again.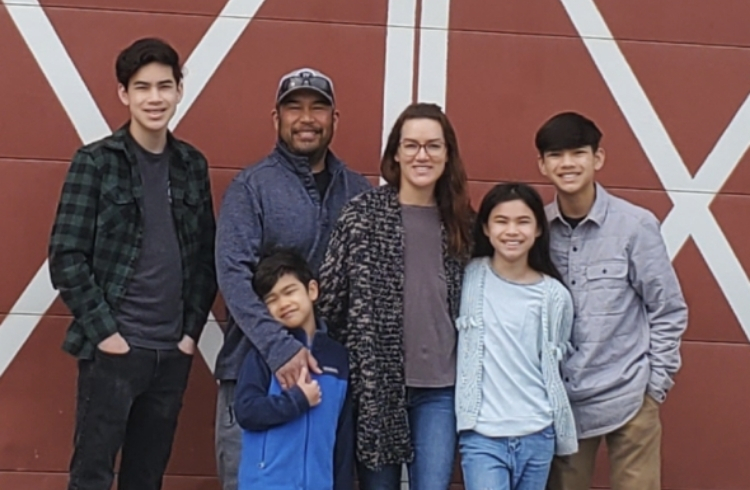 Needless to say, I've learned so much on this journey.  I now know we all have a role to play if we want to create change that will result in prevention.  I have joined the fight to prevent breast cancer so that, together, we can make an impact from my story and the thousands of stories like mine.  We all have women in our lives that we love.  Moms, daughters, sisters, aunts, cousins, friends… and they deserve their lifetime risk to be less than 1 in 8! 
Our opportunity for change is NOW. Together, we can and we will stop breast cancer BEFORE it starts by helping Breast Cancer Prevention Partners save lives through its science-based advocacy and education, and changing the system to eliminate our exposures to toxic chemicals linked to breast cancer.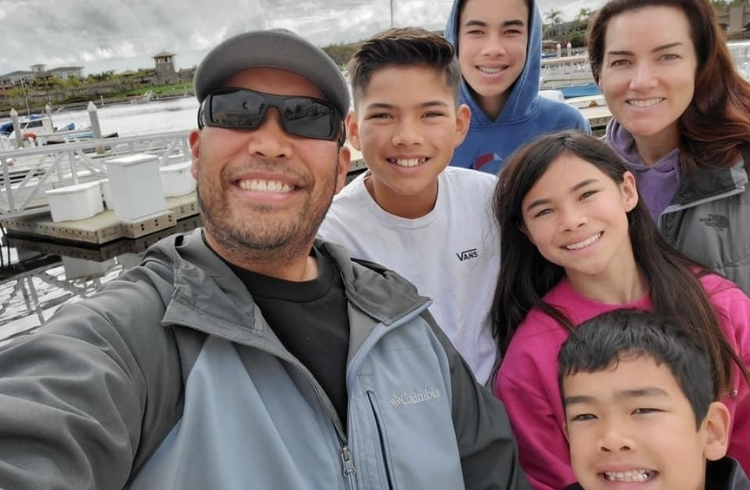 Since my cancer wasn't genetic, like 90% of all breast cancer cases, I am convinced it was caused by what I had been exposed to. This includes what I put in and on my body each day and things outside of my control, like air and water quality.
I am blessed to have the ability to focus on eliminating toxic chemicals for my family, but not everyone has equal access and opportunity. Until we can prevent the breast cancer cases linked to the environment, BCPP is here to help us individually navigate safer choices, while advocating societally for a healthier planet and its people.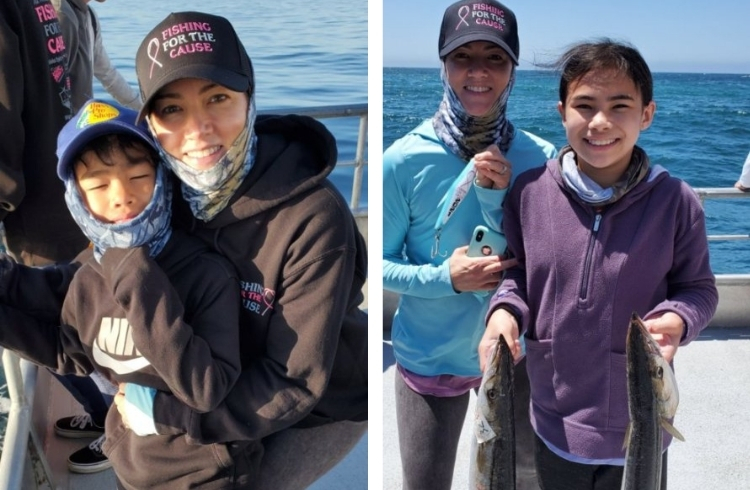 BCPP is the only national organization solely focused on the science linking breast cancer to chemicals in our everyday lives. Your support ensures that BCPP can create a safer, healthier world without toxic chemicals in our air, water, products, and communities.
The breast cancer journey leaves a permanent mark, physically and emotionally, on the breast cancer survivors and their families. Having lived through this journey, I believe with all my heart that the best way to stop breast cancer is to prevent it BEFORE it starts!
The time is now. Before October's Breast Cancer Prevention Month ends, will you join me in honor of the women in your life?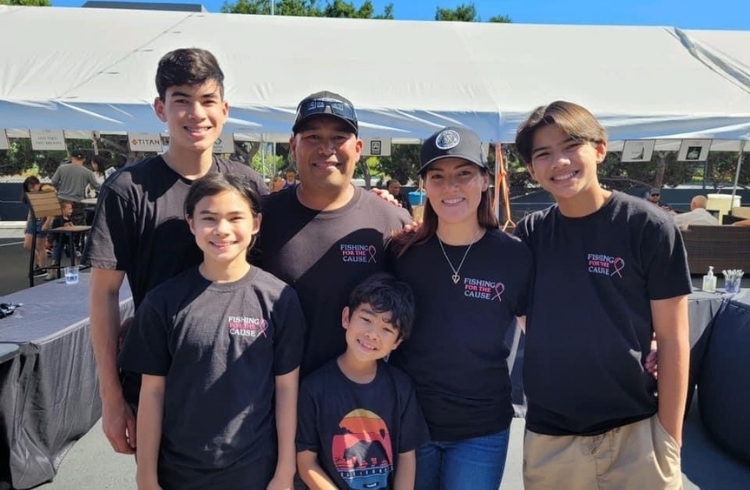 P.S. My family is now living a healthier life and I am OKAY. In fact, last June, Jourel and I hosted an inaugural deep sea fishing event called Fishing for the Cause; and our community, family, and friends rose to the occasion by helping us raise $20,000 for BCPP!