Letter from Climber Bridget Vanoni, Climb Against the Odds Team 2021 
On my fourth birthday, my mom was diagnosed with Stage 2 breast cancer. She was just 36 years old. 10 years later, her cancer returned. This time the diagnosis was devastating – Stage 4 metastatic breast cancer to her bones and lungs. On February 26, 2019, I lost not only my mom to breast cancer, I lost my best friend and the person in my life I loved the most.
When my mom got sick, her greatest wish was to ensure a healthy and disease-free future for me and my twin sister – especially since she was unsure about her own future. That's when she learned about Breast Cancer Prevention Partners.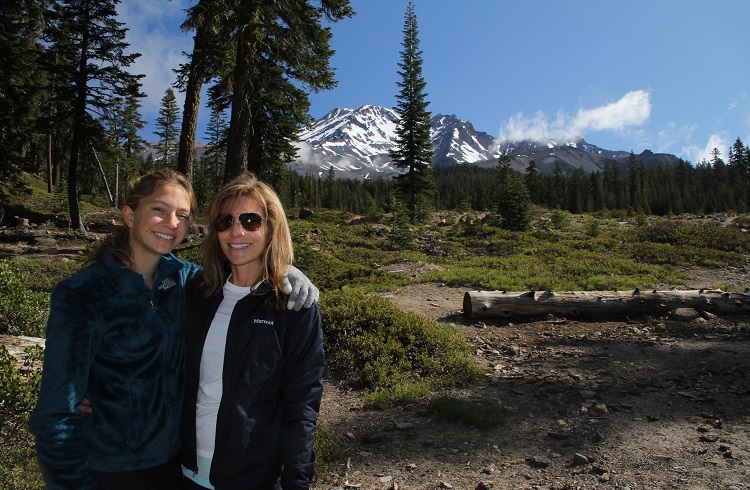 BCPP taught my mom that certain chemicals, diet, and other environmental exposures might increase the risk of a future breast cancer diagnosis for her young daughters, and it was through BCPP that she learned and became empowered to make informed choices about how to keep us as safe and healthy as she could.
My mom's support for BCPP was her gift to us.
And that's why supporting BCPP is so important to me.
My mom put her trust in BCPP as the only national organization solely focused on the science linking breast cancer to chemicals in our everyday lives. She knew how important it is to find out what causes breast cancer so that she could protect her daughters from getting it.
Today, BCPP continues to guide my everyday decision-making by translating the science and making it easier for people like me to live a healthier life. If BCPP tells me that toxic chemicals are in a specific shampoo or product, I stay clear of it, knowing that I am potentially making a life-saving decision about what I put in and on my body.
Will you join me in advancing BCPP's work to get toxic chemicals out of places they don't belong like our food, air, water, workplaces, and communities?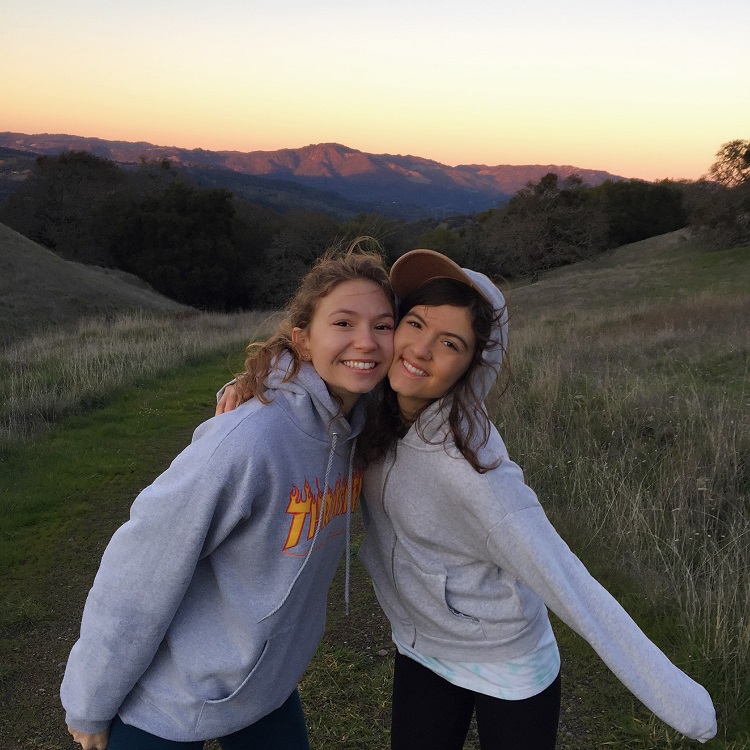 Me and my twin sister Mia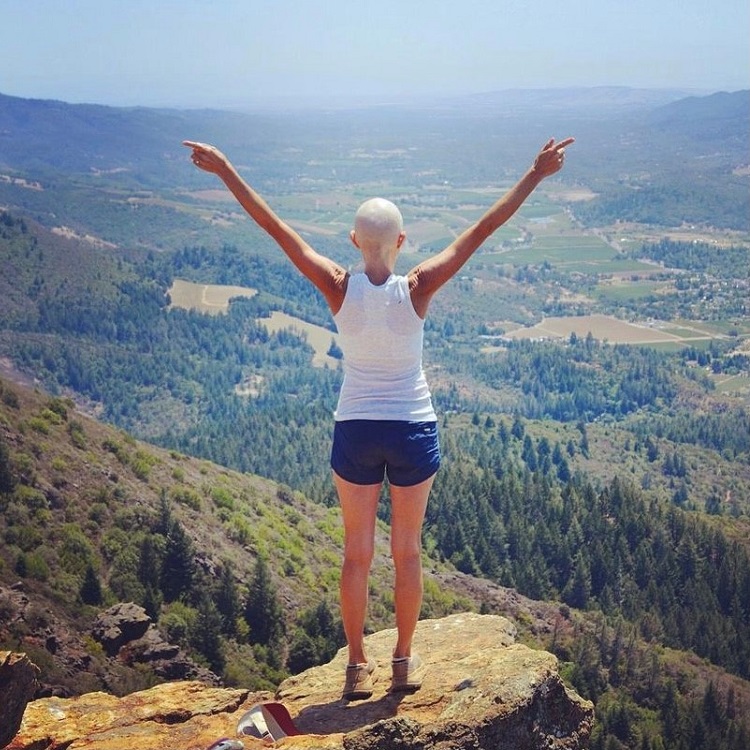 My mom on top of the world
In 2021, a woman's lifetime risk of breast cancer in the U.S. is 1 in 8. Yet, 8 out of 10 women who are diagnosed with breast cancer do not have a family history of the disease. Meanwhile, thousands of untested, unsafe chemicals enter our homes, products, and bodies each and every day.
Your gift supports the science that drives innovative educational programs like BCPP's Campaign for Safe Cosmetics. It enables BCPP to continue to shape policy reform at the local, state, and federal levels by co-authoring groundbreaking legislation to advance a comprehensive approach to breast cancer prevention, protecting the health of all people – not just in California, but across the nation.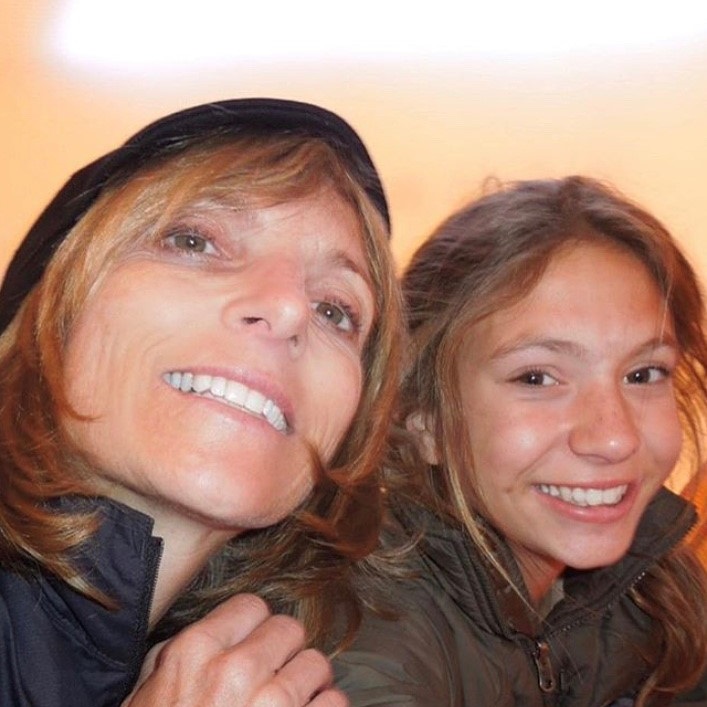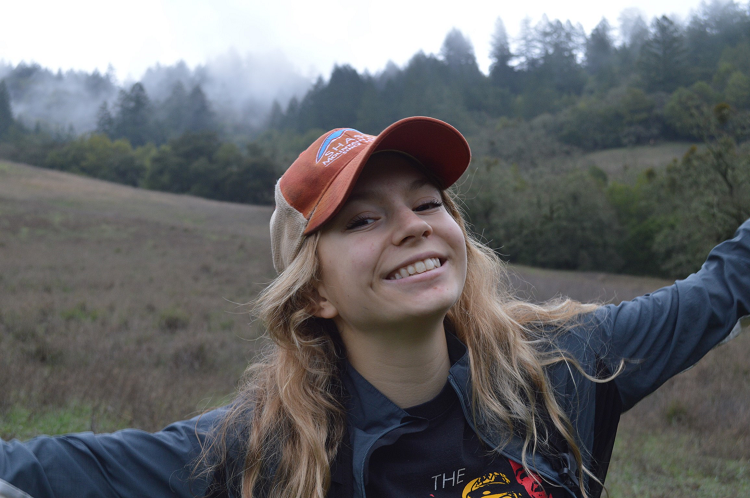 I will never stop missing my mom, but by supporting BCPP I can continue to honor her legacy – to educate more people about the connection between breast cancer prevention and environmental health. That is why I'm inviting you to do the same. Can you join me on this journey by making your most generous gift today?
My mom believed that together, we have the power to eliminate the environmental causes of breast cancer and achieve a future where no mother, aunt, sister, or daughter will have to hear the words, "you have breast cancer." Please join me in supporting BCPP.
With gratitude,
Bridget Vanoni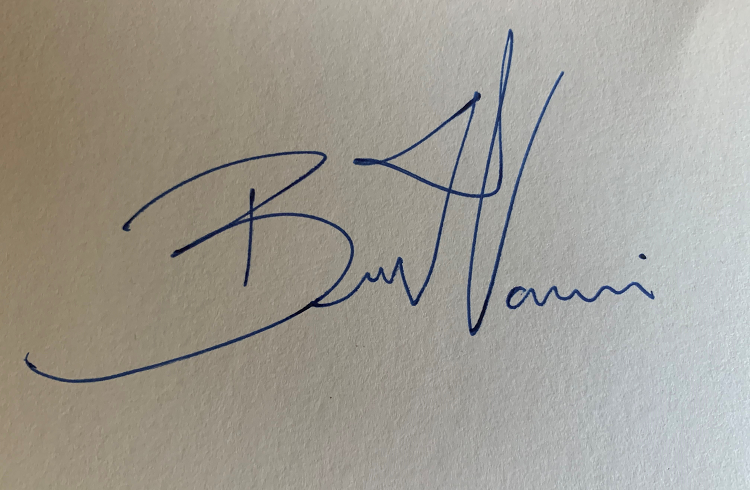 PS: Your donation is an investment in a healthier, less toxic future for all people. Support prevention with me and give generously today.
PPS: You can follow my journey up Mt. Shasta this June 14-18.