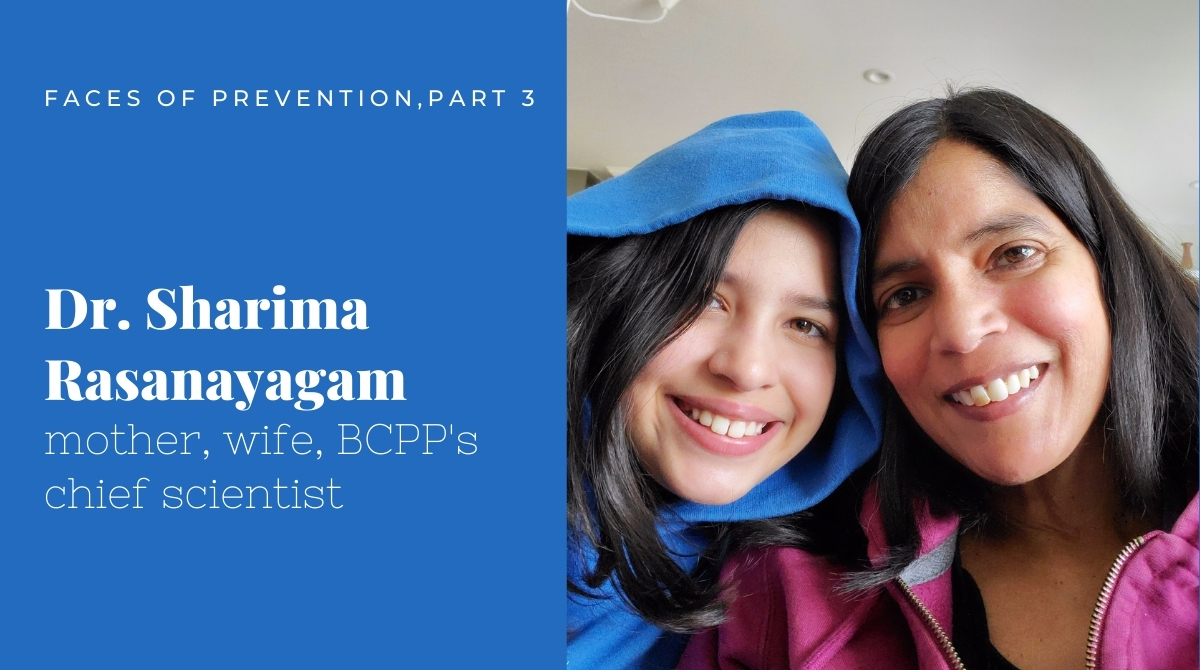 Interview with Dr. Sharima Rasanayagam, Ph.D., Mother, Wife, BCPP's Chief Scientist
How Sharima came to BCPP:
In 2008, I had a friend I knew through a baby group (our sons were born within a month of each other and our daughters within 3 months). At one of our coffee mornings, she announced that the lump in her breast that we all thought was an enlarged milk duct (she was breast feeding at the time) was cancerous. We all rallied around her and her family, but within 6 months she had passed. It was devastating. Three years later I had the opportunity to join BCPP, and I jumped at the chance to learn more about this disease and how I could help reduce its incidence so that fewer women, their families, and their friends would experience such loss.
I've been BCPP's Director of Science since 2011, nine years now. I have had a career in lab science, science, policy, and now advocacy. I am originally from the UK—having grown up in London, and moving to the U.S. in 2001. My husband and I are parents to two wonderful children and a dog, and grandparents to a parakeet and a betta fish.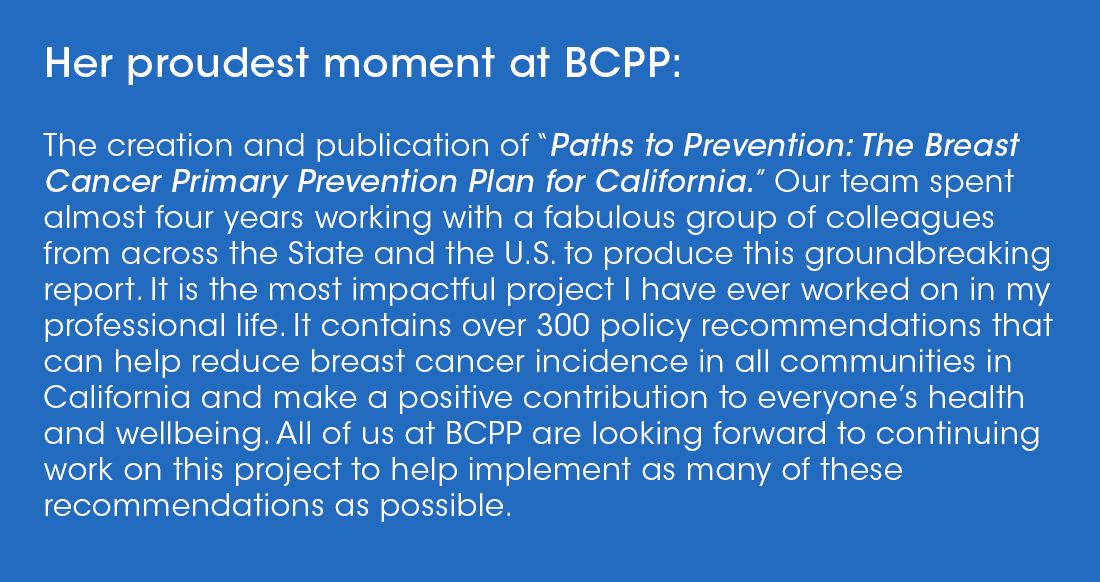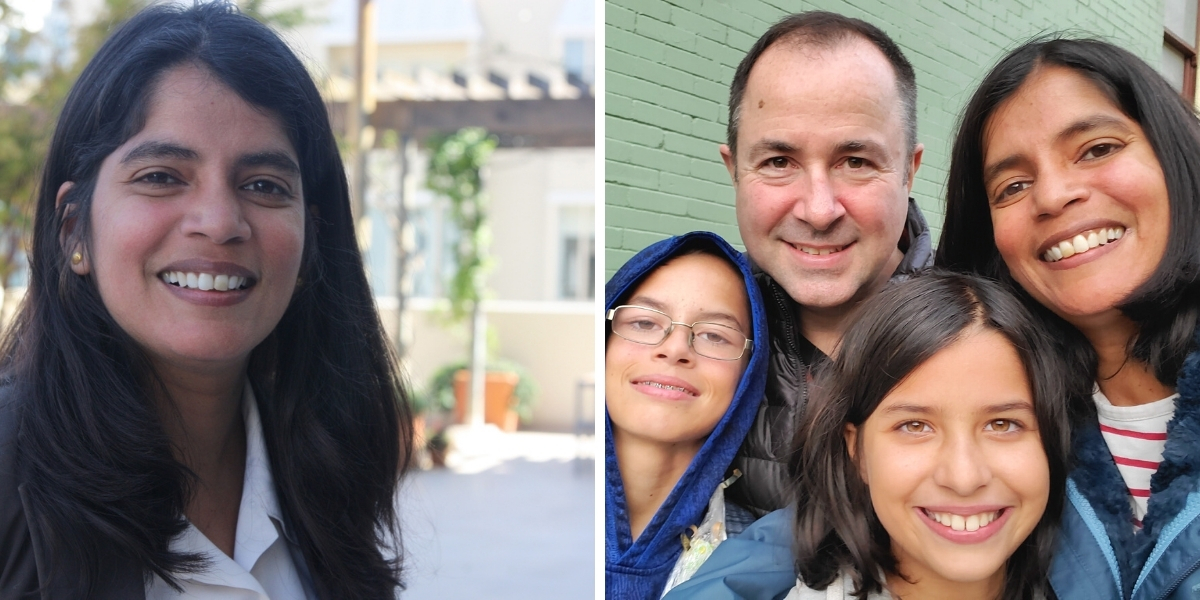 Why prevention is important right now:
The search for a cure for breast cancer must continue, but the physical and mental impacts of diagnosis and treatment cannot be underestimated. For too long we have not given breast cancer prevention the priority needed to stop this disease before it starts.
And on a personal level, I want to protect all my loved ones from having to deal with this devastating disease, whether as a patient or caregiver.
With many causes asking for support this holiday season, why should people support BCPP?
BCPP is the only national U.S. organization solely focused on the primary prevention of breast cancer. We are focused on eliminating toxic exposures linked to the disease by educating the public, holding companies accountable, and advocating for health protective laws and regulations throughout the U.S. We have a track record of success, and with your help we can prevent more deaths and suffering due to this disease.