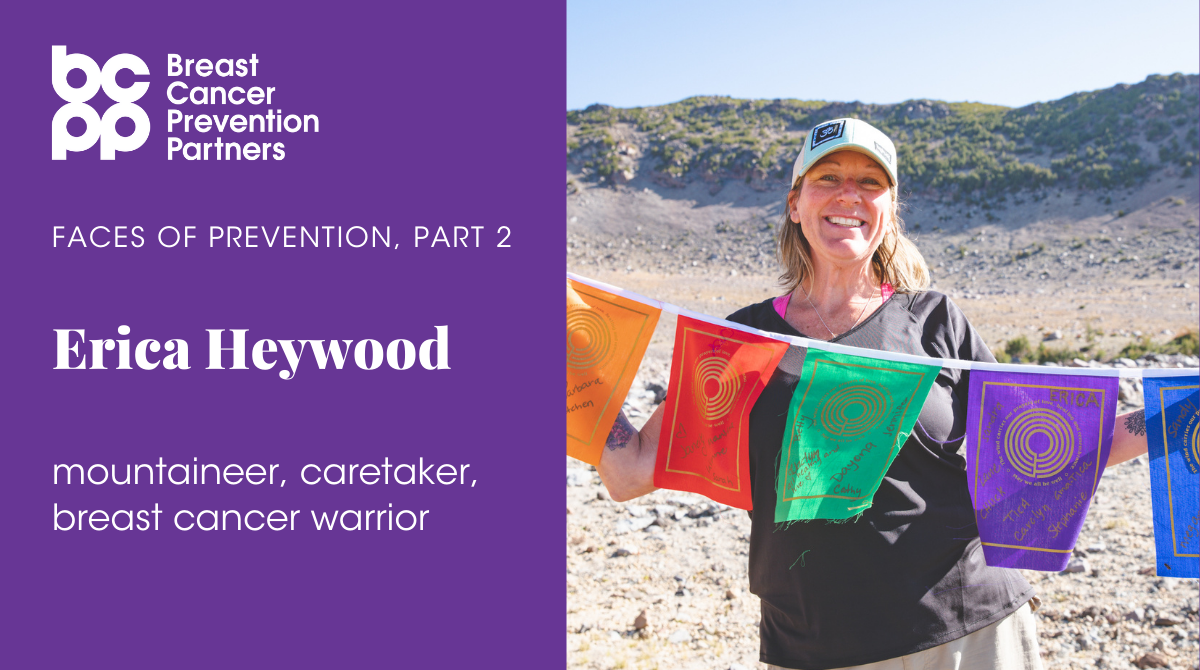 At BCPP, we work hard to get toxic chemicals out of your daily products. We publish science reports. We advocate for a healthier world. We pass laws to protect people. We also climb, trek, and hike. All for breast cancer prevention.
And today, we're putting the leftovers away and prioritizing our health by getting outdoors.
Did you know that physical activity reduces your risk of breast cancer? It can also boost your immune system to help your body fight off COVID or the flu.
This doesn't have to be a one-day thing. What can you do? Regularly get active.
A great way to hit your fitness goals is to join the Climb Against the Odds June 2022 team for an experience of a lifetime! It's a 3-day guided  journey to climb a 14,179-ft. peak for prevention.
Hear from our Face of Prevention: Erica Heywood
I climb because I had breast cancer. I climb to honor my family members that have also been afflicted with cancer. I climb for my friends and their families to support their current fight with this disease. I climb to fight breast cancer!
I climb because the environmental risks associated with breast cancer can be greatly reduced. I climb because people deserve to know what the risks are and how to avoid them. I climb to help fight this horrible disease by attacking the core of the disease through prevention.
This journey is about ordinary people facing extraordinary challenges. Breast cancer survivors, families climbing in honor of a loved one, and inspired individuals committed to BCPP's vision of stopping breast cancer before it starts. It all comes together for this powerful individual and collective challenge to help reduce the staggering 1 in 8 odds of a woman's breast cancer diagnosis. Sign up today; you won't regret it!
I am a Face of Prevention. And so are you. 
Pick your BCPP outdoor adventure to make a difference: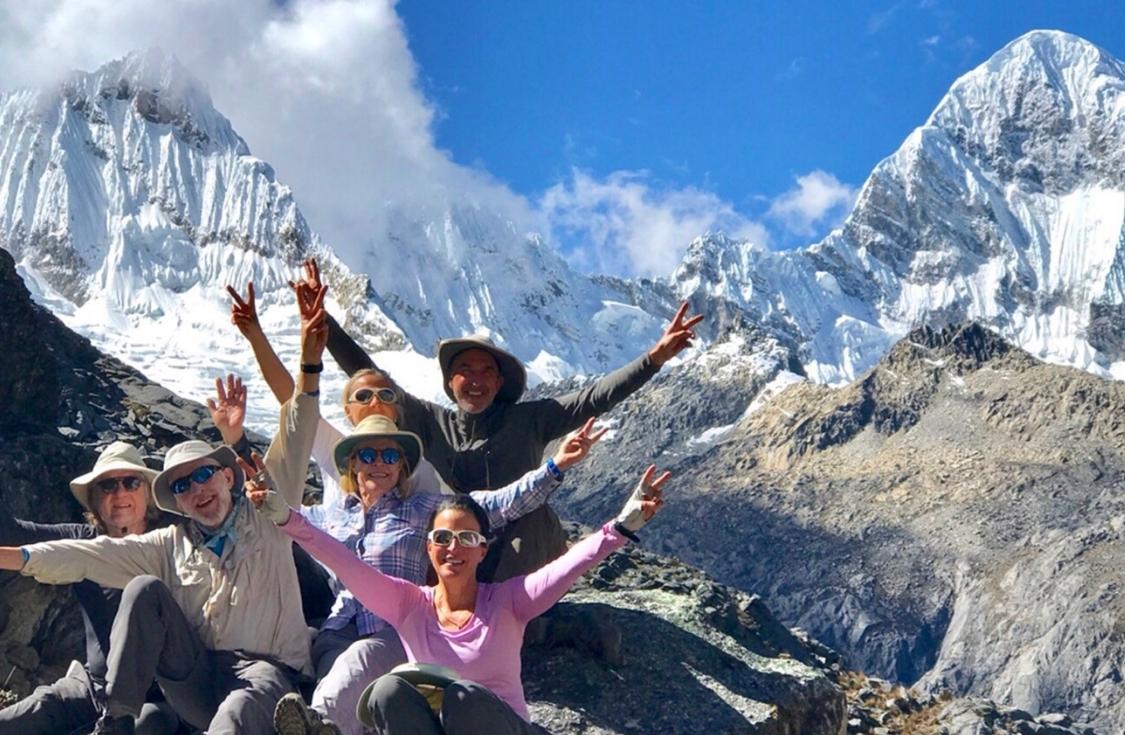 • March 21 – April 2, 2022
• Patagonia in Chile's Torres del Paine and Argentina's Los Glaciares Parks
• Learn More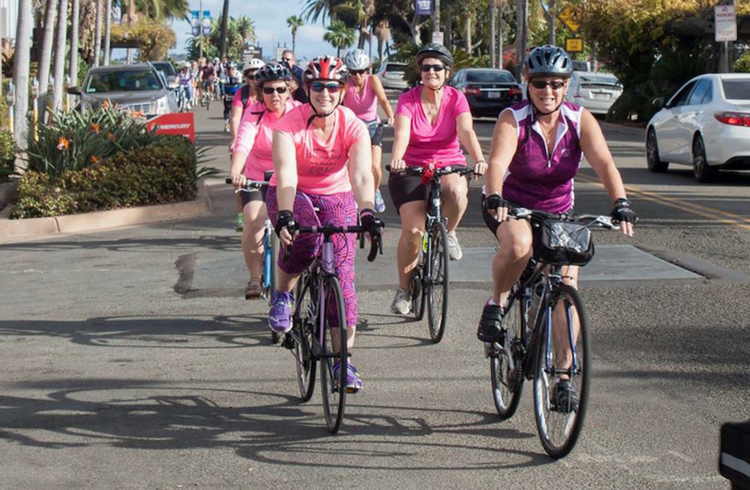 • Dedicate any athletic event or goal of your choosing
• Whether you run, bike, or stair climb—help support our lifesaving work.
• Sign up here 
Did you know? Top Tip:
Adults should sit less. Do a weekly minimum of 150–300 minutes moderate intensity OR 75-150 minutes vigorous intensity aerobic activity OR a combination of both; do strength training twice per week.