Guest Post by BCPP Board Member Mary Pomerantz 
If we ever needed proof that small, individual acts make a difference, the current pandemic is teaching us this. I'm grateful to support the important work of individuals and organizations who are making the world a better, safer place.
With these uncertain times, I'm giving as much as I can to the causes I care about—even a small gift each month—with the knowledge that it does truly make an impact.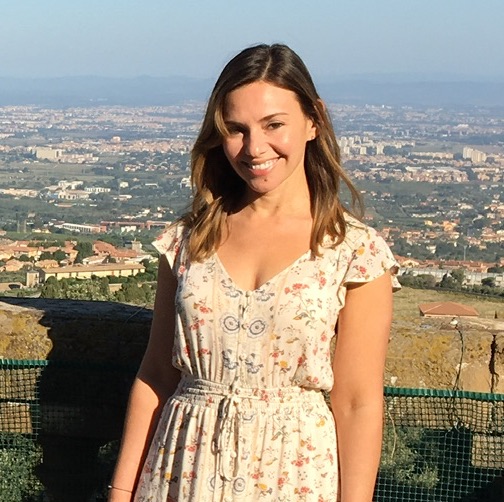 My heart is in BCPP's mission now more than ever to ensure our staff and volunteers can continue to work diligently to keep our bodies safe, healthy, and free from toxic chemicals linked to breast cancer.
I invite you to join me by becoming a monthly donor so that this critical work continues—no amount is too small! $5, $10, $20 or more, you are a hero for any amount that you can give. 
Did you know? In response to the COVID-19 pandemic, last week the EPA shockingly announced a policy of "temporarily waiving enforcement" of environmental protection policies, giving industries a green light to ignore the laws that protect us from chemical exposures, including exposures linked to breast cancer!
Your gift will help support the BCPP team take action.
Like the Butterfly Effect—the idea that small changes create larger effects—no effort is too small. In fact, we depend on a vast number of individual acts to make a true impact.
I hope you will join me. Your support now creates ripples for a lifetime.
Warm regards,
Mary

P.S. Important update: the recently passed federal coronavirus relief bill makes a new deduction available! Beginning this year, taxpayers can now earn a charitable deduction for annual gifts up to $300, above and beyond the standard deduction. Thank you!