BCPP stands with Asian American and Pacific Islander Communities
MARCH 18, 2021
Breast Cancer Prevention Partners (BCPP) stands in solidarity with our Asian American and Pacific Islander (AAPI) sisters and brothers as we reflect on the recent shootings in Atlanta and the many attacks that have taken place across the country since last March.
The rising tide of hate crimes against the AAPI community in the wake of COVID-19 has created an unacceptable climate of fear for our families, neighbors, co-workers and friends. We must not and will not tolerate racism, xenophobia, or violence of any kind. In response, we must join, stronger than ever, with a clear and powerful message: We stand together for justice.
Asian hate crimes are not new, but the rise in racial violence targeting Asian Americans this year reveals the generational, institutional, and underlying racial tensions in our society. It also calls on us to become even better allies to communities of color and stand up against racist acts of hate aimed at them. We will not be silent or complicit in the face of racist or xenophobic attacks of any kind.
As we spoke out in response to the Black Lives Matters movement last spring, anti-racism work is a marathon, not a sprint, and an essential component of all the work we do at BCPP.
Ways you can help:
No matter where you come from or the color of your skin, the reality is that all BIPOC communities face racism in different forms. It is only by working together for change that we can truly build a safer, healthier, and equitable world for all of us. As an important member of BCPP's community, please join us in remaining steadfast against these terrible injustices.
Sincerely,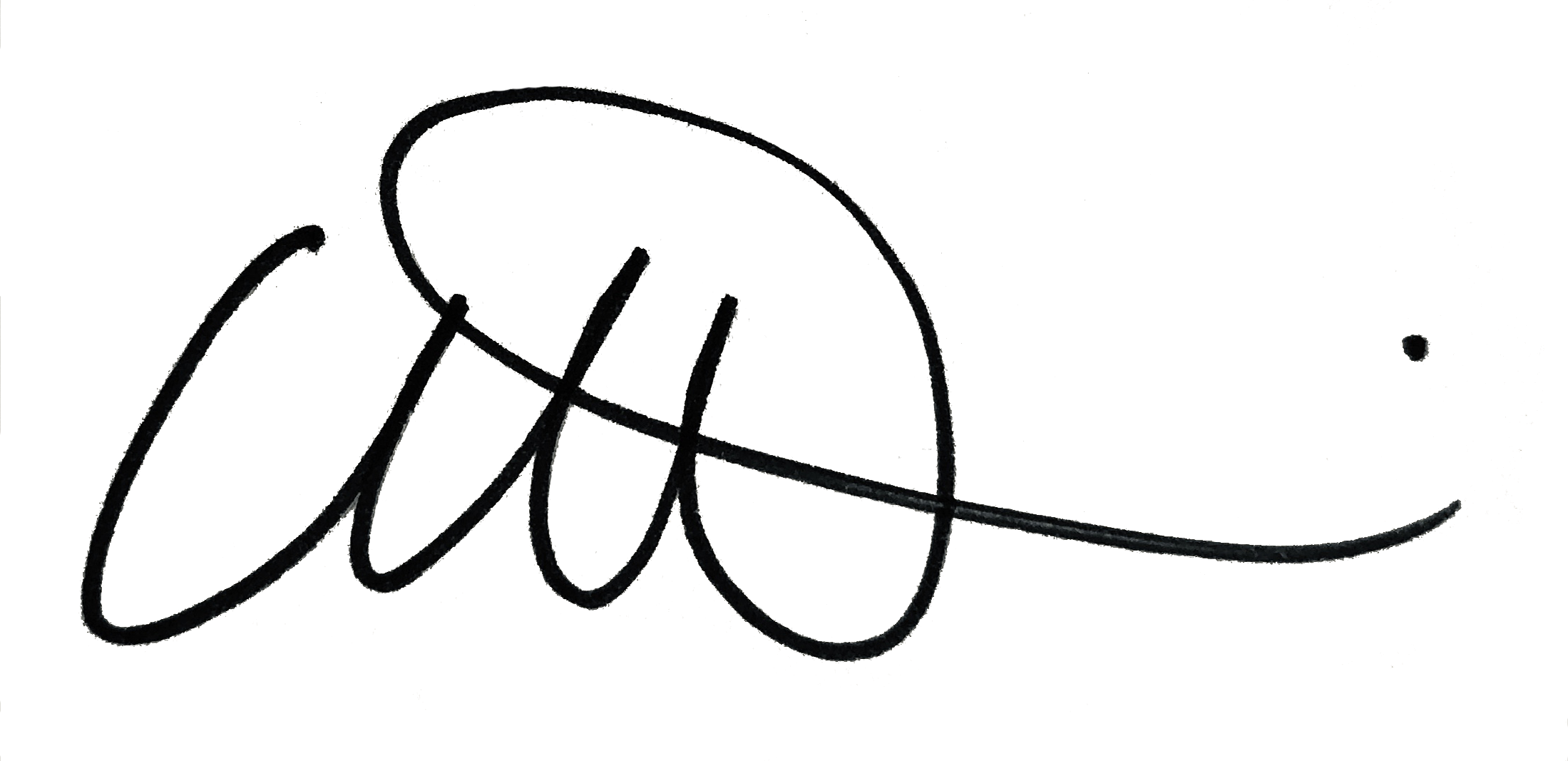 Amanda Heier
President & CEO
Breast Cancer Prevention Partners