We Can Do Better. We Will Do Better.
JUNE 9, 2020
We are in the midst of a crucial uprising in response to the endless police brutality against Black lives. The past week further illuminated the generational trauma and grief experienced by Black people and all people of color across the globe, a result of a much larger, sweeping, deeply entrenched, racist system.
Last week, BCPP stood in solidarity with the Black Lives Matter movement and paused to make space for Black voices. We needed to listen, reflect on our blind spots, and identify ways we can show up at BCPP—internally and externally—in order to be more effective allies for racial justice and leaders within this movement.
We must turn our words into action. Anti-racism work is a marathon, not a sprint, and an essential component of all the work we do at BCPP.
Systemic racism has exposed communities of color to the highest levels of toxic pollution, which greatly increases their breast cancer risk. Black women experience disproportionate levels of exposure to breast carcinogens and the highest mortality rate from the disease, 42% higher than the comparative rate for White women.
Given the disparities among those who suffer from breast cancer, we recognize that BCPP has traditionally fallen short in reaching, recruiting, and including more communities of color when it comes to delivering on our mission. We will rectify that. We will revitalize and strengthen our organizational commitment to equity.
As an act of transparency, to hold us accountable to the work that we already have underway and the work we must continue to advance, we share with you our commitments to equity:
HEALTH EQUITY
Addressing social, racial, and economic inequities and reducing health disparities to eliminate preventable breast cancer.
DIVERSITY IN RECRUITMENT & HIRING
Recruiting BCPP staff, board members, fundraisers, interns, and volunteers from diverse race, age, class, gender identity, sexual orientation, religion, disability, immigration status, and socioeconomic backgrounds. Specifically, we are committed to implementing strategies to mitigate implicit bias around outreach, recruitment, and hiring. Our Diversity and Equity Taskforce will be expanded to include board and volunteers in addition to BCPP staff.
INCLUSIVE SOLUTIONS & ENGAGEMENT
Creating a welcoming and supportive internal environment. Examining and changing our internal practices and programs that do not speak to, represent, and/or invite the participation of diverse people. For example, we commit to expanding the Spanish translation and subtitling of BCPP collateral and videos.
Seeking out, listening to, and trusting community wisdom to guide our work by advancing meaningful solutions that involve and value the voices and experiences of Black, Indigenous, and People of Color (BIPOC) environmental justice and frontline communities.
BIPOC ALLYSHIP
Building deep, authentic, and equitable partnerships with individuals, organizations, and businesses from diverse backgrounds. We commit to becoming stronger allies to BIPOC-led organizations and businesses.
Resources and Ways You Can Help:
In addition, we encourage you to check out these organizations listed below that are leading the way toward racial justice. We offer these resources to help you find ways to support racial justice, navigate challenging conversations, decode your emotions, and stand together for racial equity.
As always, we welcome your feedback, as this is an essential part of the ever-evolving process to create a more just and equal society.
In solidarity,
Amanda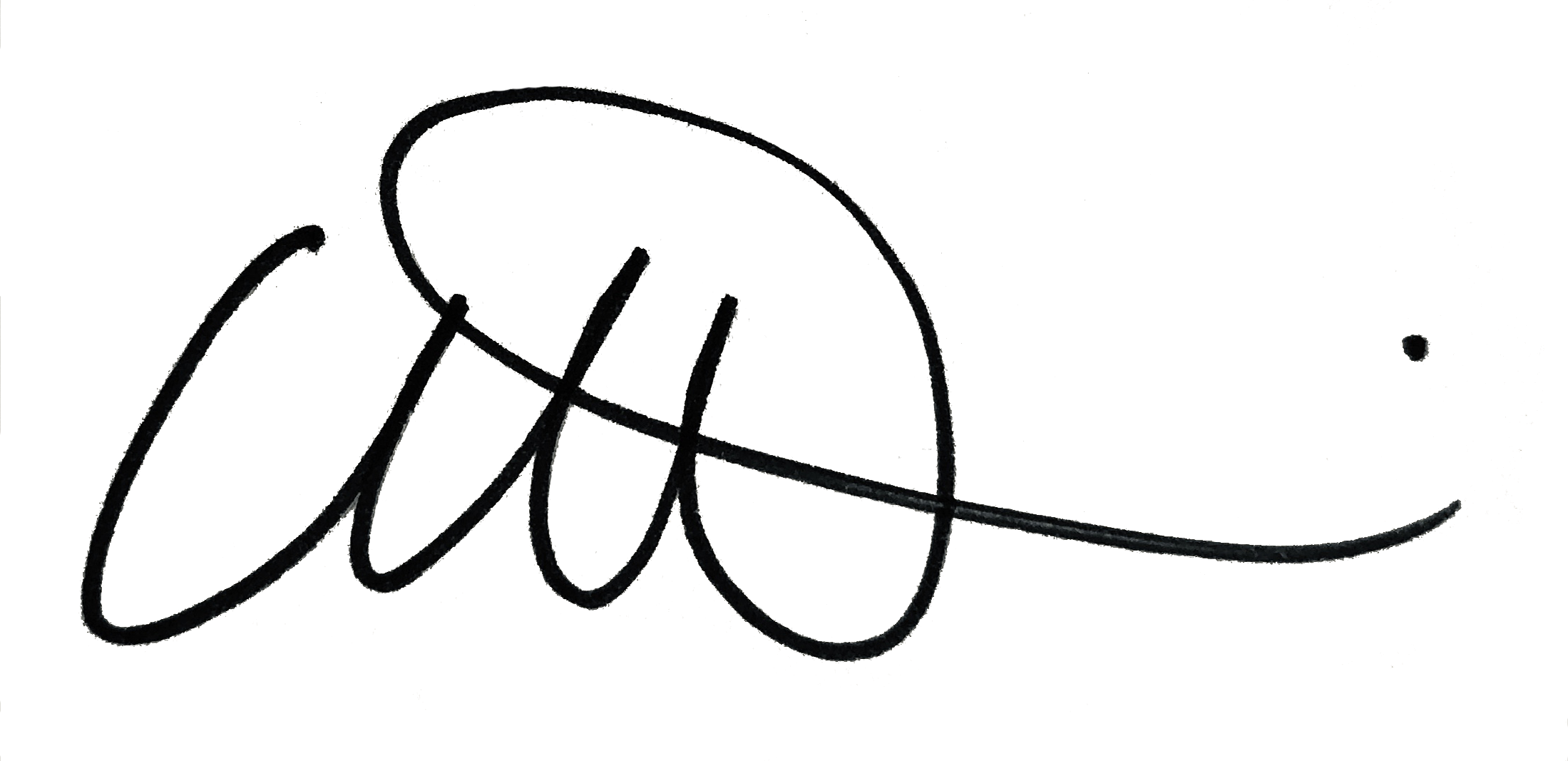 Amanda Heier
President & CEO
Breast Cancer Prevention Partners