A Pioneer in Breast Cancer Prevention and Women's Health Advocacy
Nancy Evans was a remarkable figure whose many contributions left a lasting legacy in the fields of breast cancer prevention and environmental health. With her passing on June 11, 2023, the breast cancer prevention community mourns the loss of a dedicated health science writer, breast cancer survivor, and passionate activist. Nancy's work as a pioneer in the environmental health movement revolutionized and shaped the mission of Breast Cancer Prevention Partners (BCPP). Her inquiry and advocacy inspired countless individuals to join the fight against this devastating disease. Most recently, Nancy was recognized as one of BCPP's 30 Faces of Prevention in honor of the organization's 30th anniversary last year.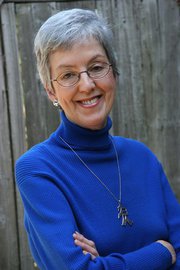 "Prevention should be the primary focus on eliminating the growing cancer epidemic in our society, not the costly "curative" treatment regimens currently in use and only marginally effective in eliminating the disease. Identifying and eliminating the causes are the only logical means to get rid of this fatal foe." 
Early Life and Breast Cancer Advocacy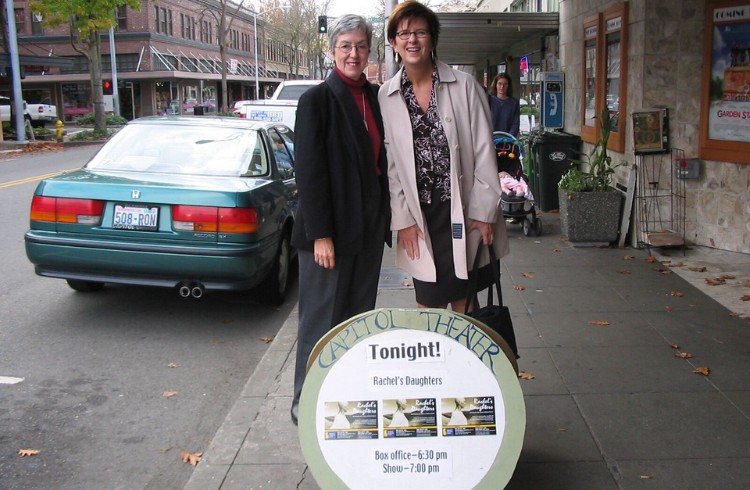 Born on December 31, 1937, Nancy Evans embarked on her journey as a breast cancer advocate after her diagnosis in 1991. Her personal battle with the disease ignited a passion within her to understand its causes and raise awareness about prevention. Nancy's dedication led her to become an influential voice in the breast cancer movement nationally and internationally. She produced the award-winning film by Allie Light and Irving Saraf, Rachel's Daughters: Searching for the Causes of Breast Cancer. Named in honor of Rachel Carson, this seminal film delved into the science and politics of breast cancer. It focused on uncovering its root causes and raising awareness about the environmental factors contributing to the disease.
Nancy brought the film to Andrea Martin, founder of BCPP (then Breast Cancer Fund), who worked with Jeanne Rizzo to host a premier film screening at the Castro Theatre in San Francisco. It was a sellout event that marked the beginning of a long, loving, and productive collaboration between Nancy and BCPP.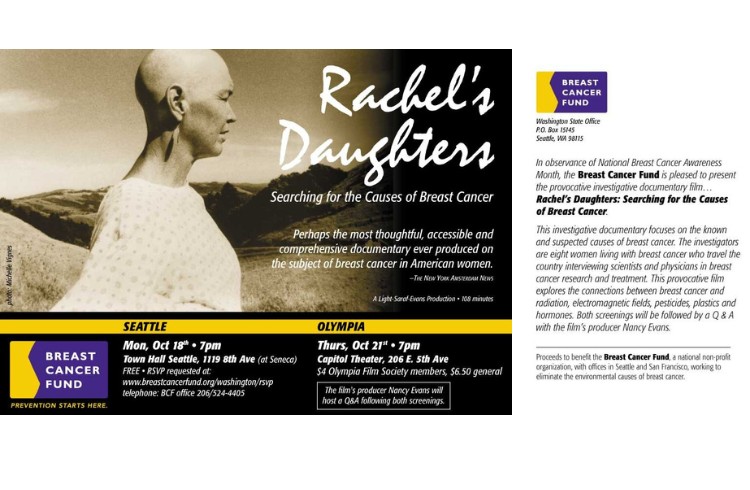 State of the Evidence Report and Mission Shift
A pivotal moment in Nancy's collaboration with BCPP came after Andrea stepped down with a second devastating cancer diagnosis. Jeanne Rizzo succeeded Andrea and entrusted Nancy with a collection of Andrea's paradigm-shifting research exposing the link between toxic chemicals and breast cancer. Following an extensive analysis, Nancy authored BCPP's inaugural report, "State of the Evidence: What is the connection between breast cancer and the environment?" published in 2002 (see our most recent edition of State of the Evidence with updated science, and other BCPP publications). This seminal work presented undeniable evidence linking environmental factors to breast cancer, prompting an important mission shift within the organization.
"One of my most consequential acts was to entrust Nancy with a box containing Andrea's research," says Jeanne Rizzo, former President & CEO of BCPP. "Nancy's efforts laid the foundation for BCPP to become a leading authority in the field of breast cancer prevention by focusing solely on eliminating environmental links to the disease."
She was a dedicated and active member of the monthly Breast Cancer and the Environment study group of advocates and scientists, which would meet at BCPP's offices in San Francisco, and participated in many outdoor challenges and fundraising events.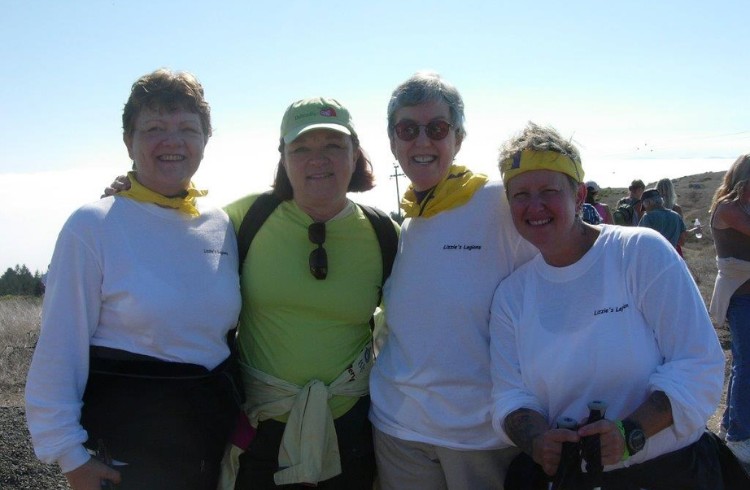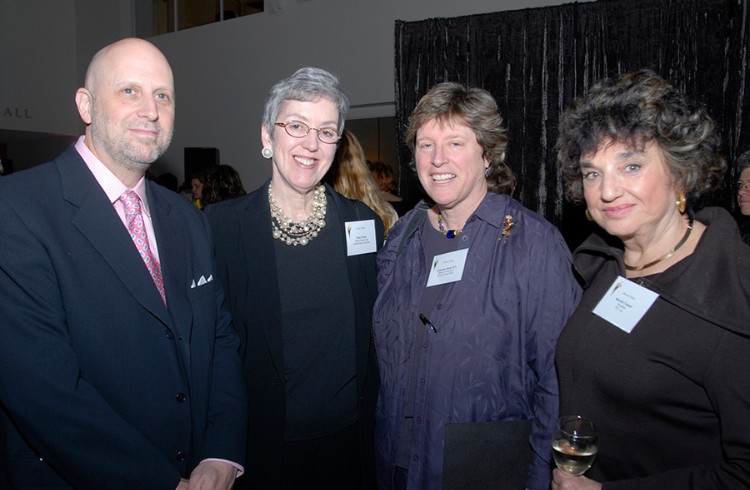 Legacy and Impact
Nancy Evans's tireless advocacy to prioritize prevention challenged the status quo that focused solely on screening and costly treatments to reduce the incidence of the disease. Nancy's vision and determination to identify and eliminate the environmental causes of breast cancer resonated with many inspiring individuals to act and effect change.
Through her innovative work, Nancy touched the lives of countless people affected by breast cancer. Her contributions extended beyond her role as a health science writer and patient advocate; she was a political activist and a crusader for social justice.
"Nancy will be remembered as a trailblazer, a survivor, and an advocate," says BCPP's Senior Director of Program and Policy Janet Nudelman. "Her dedication to making the world a better place was unwavering, and her impact will continue to shape the field of breast cancer prevention for generations to come."
Nancy's partner of 40 years, Betty Lou Harmon, passed away in February of this year.
Nancy's groundbreaking work will continue inspiring researchers, activists, and organizations to strive for a future where breast cancer is truly preventable. As we honor her memory, we must carry forward her legacy by redoubling our efforts to eliminate the causes of breast cancer and ensure a healthier world for all.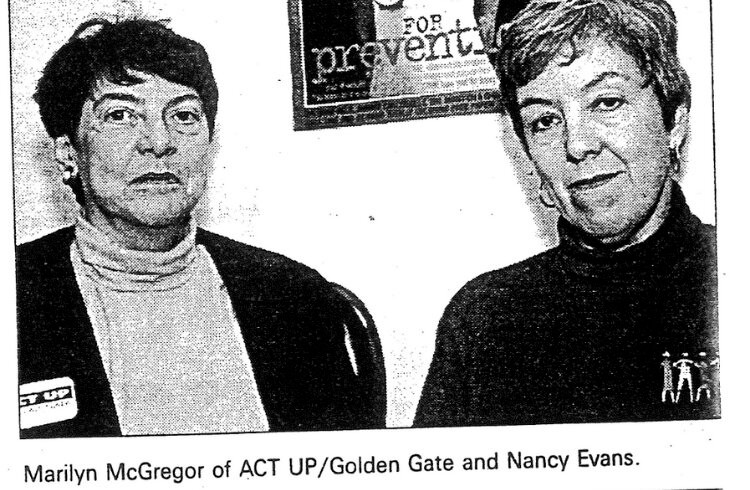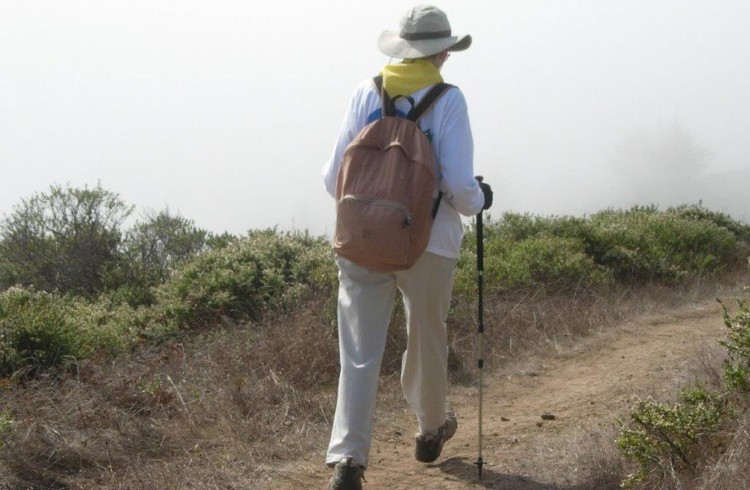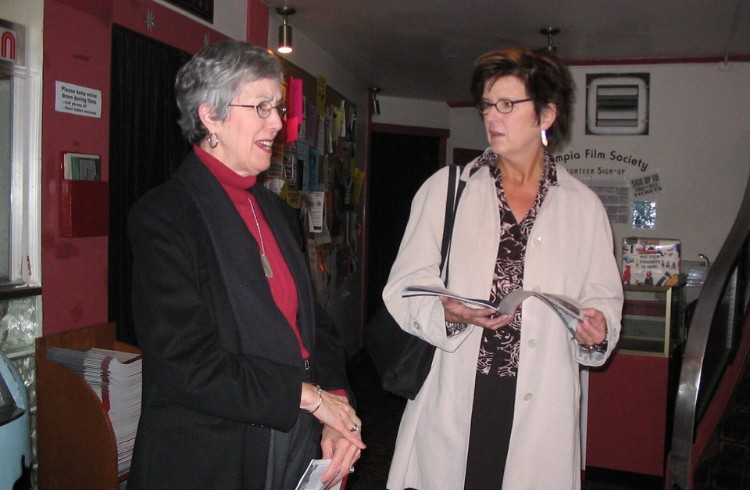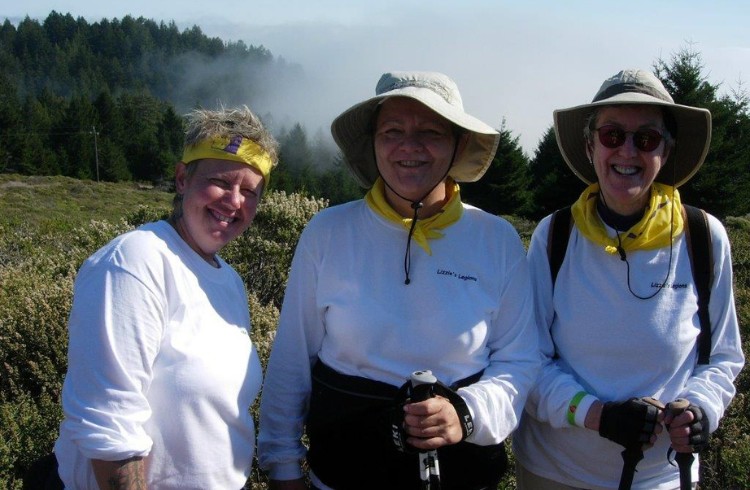 Donate in Honor and Memory of Nancy Evans