90% of breast cancer cases are not linked solely to genetics. That's why we work to eliminate the other risk factors—to save lives and prevent breast cancer before it starts. Our Mission
90% of breast cancer cases are not linked to genetics. That's why we work to eliminate the other risk factors—to save lives and prevent breast cancer before it starts. Our Mission
90% of breast cancer cases are not linked solely to genetics. That's why we work to eliminate the other risk factors—to save lives and prevent breast cancer before it starts. Our Mission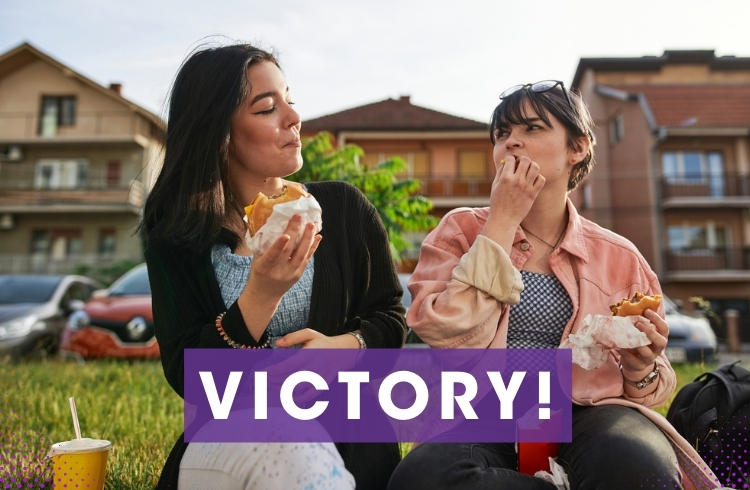 We are all exposed to serious health risks from diisononyl phthalate (DINP) in food and products. We sued the EPA and won mandatory reporting!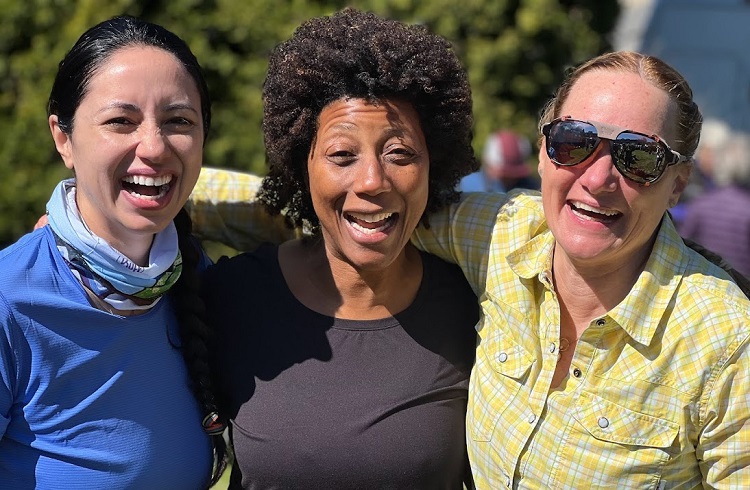 Get outdoors for a cause TOGETHER this fall! From NH to UT, TX, and CA, join an event or host your own to make a difference.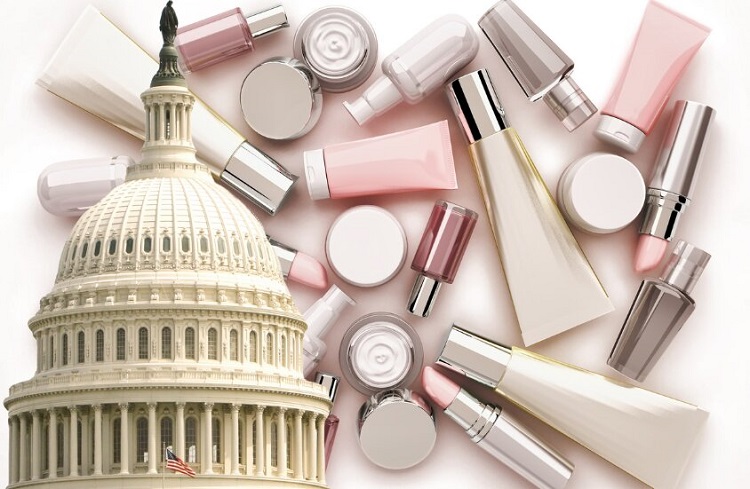 These four bills would ban the worst toxics, protect the most vulnerable, and close the fragrance loophole.
FROM THE BLOG
"Have you ever wondered how nonstick pans or waterproof coatings work? The answer is PFAS." Ask a Scientist
Thank you for joining BCPP!
FEATURED VIDEO
BCPP: Exposing the Cause is the Cure
We're preventing breast cancer before it starts by eliminating our exposure to toxic chemicals and radiation.